A HEALTHY CHOICE TO FILL YOUR OFFICE LUNCH BOX IN BANGALORE 2022.
If you work 9 to 5, obtaining an interesting lunch box must be an uncommon occurrence. People who commute throughout the city for work or who spend the entire day at their workstations require an exciting lunch alternative. All veggies are healthy and nutritious, but they require a magical touch to make them fascinating. This magical touch is created by the love and care that can only be cooked by a family member. However, if you live alone or have family members who work, it can be tough to eat nutritious, homey meals every day for lunch. Lets know more about OFFICE LUNCH BOX IN BANGALORE 2022.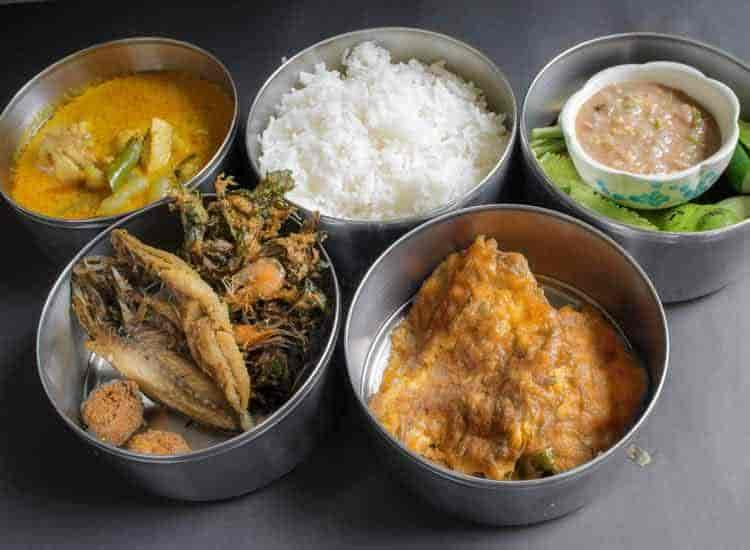 Bangalorians are wise to choose and create a comfortable lifestyle for themselves. Tiffin services in Bangalore are an example of this. For lunch, a large number of people opt for tiffin services. It could be for a variety of causes.
Being a single person
He lives with his friends.
Every member of the household is employed.
Doesn't have time to cook
Can't cook first thing in the morning, etc.
The reasons could be anything, but 'Tiffin Service' is the remedy. If you're looking for a homey meal with a lot of variety, Sangita's Kitchen is the place to go. Sangita's Kitchen, in fact, is appropriate for everyone from schoolchildren to CEOs. This is the best tiffin service in Bangalore 2022.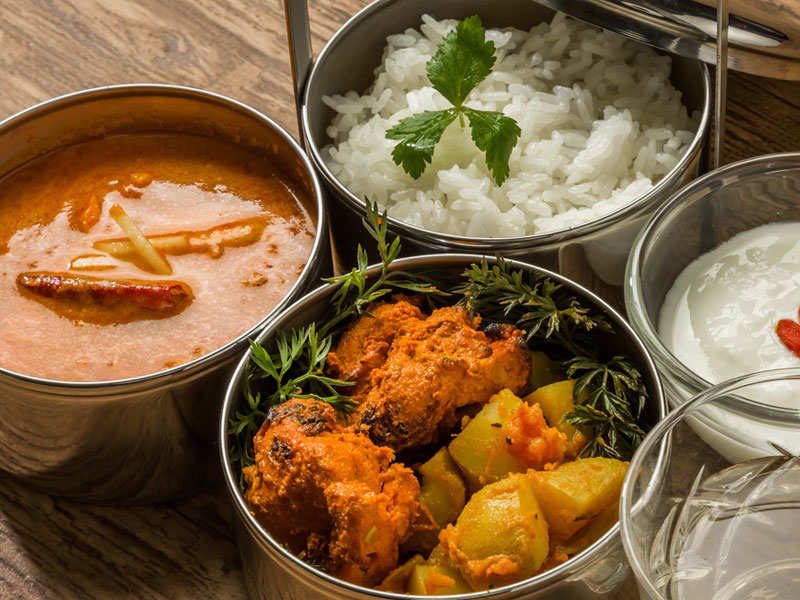 On-time Delivery –
Your stomach yearns for more food when you work hard. If one's lunch is delayed, they may experience a variety of worries. As a result, eating on time is essential for both physical and mental wellness. Lunch is delivered between 11 a.m. and 1 p.m. to accommodate your schedule. You won't have to worry about your food if you use Sangita's Kitchen's tiffin service because it will arrive at your desk during or before your lunch hour. Lets Know More About OFFICE LUNCH BOX IN BANGALORE 2022.
Variation in Food –
It's tedious to eat the same thing every day. Throughout one's life, one must sample a variety of foods. When you live in a multi-colored metropolis, you must attempt new things on a daily basis. Sangita's Kitchen is the only site where you may sample a wide range of cuisines. They offer a wide range of cuisines, including Panjabi, Maharashtrian, Rajasthani, Gujarati, and others. They make an effort not to serve the same dish twice in a month. It's really rare to find a tiffin service with such high quality and variety. Lets Know More About OFFICE LUNCH BOX IN BANGALORE 2022.
Mouthwatering Veg tiffin –
The nicest part about Sangita's tiffin is that they only serve vegetarian food. They firmly adhere to and practise sattvic cookery. They adhere to the far-reaching Indian culture.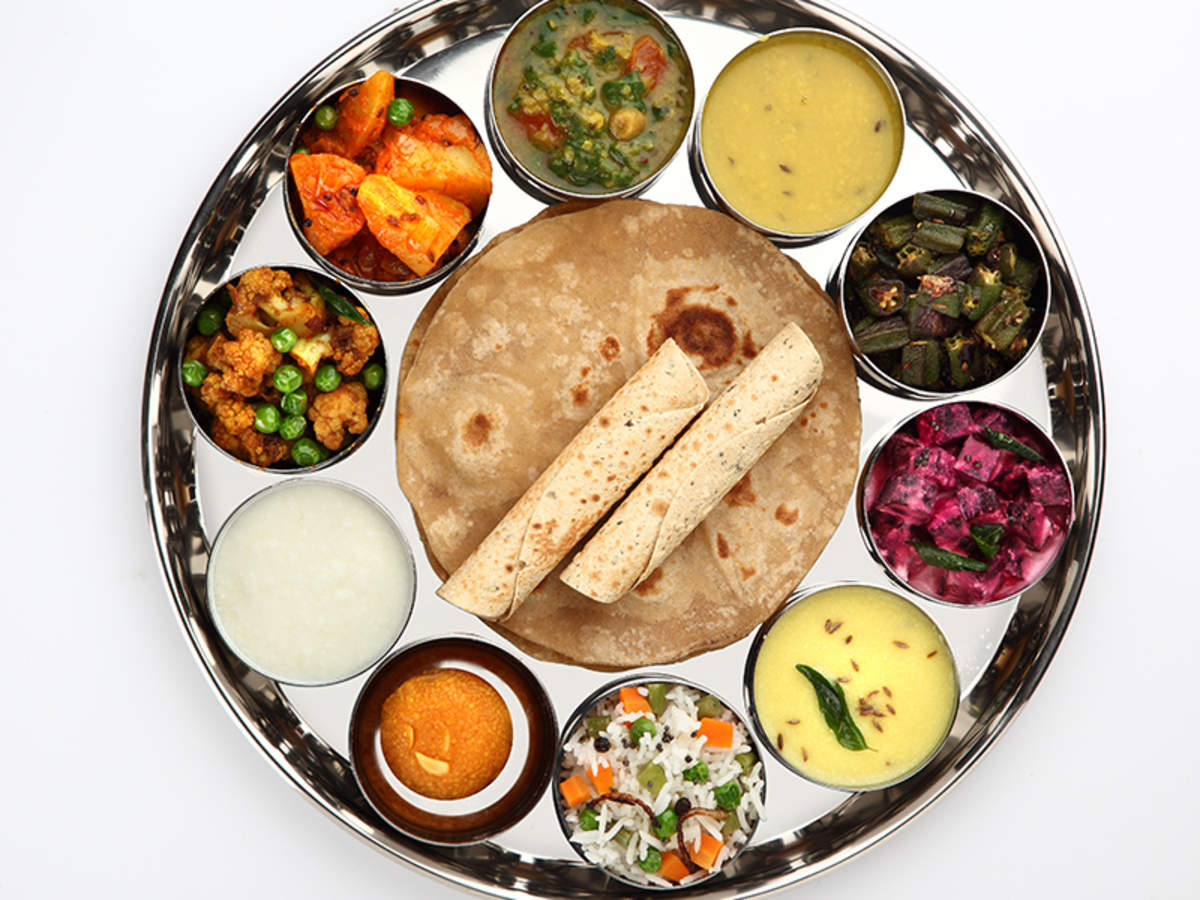 Online tiffin service –
Every service changes with the passage of time. This tiffin service is important since it is timely. This function allows you to quickly order, arrange, and cancel your meals with only a few clicks. They accept all forms of online transactions as well.
A plan for everyone –
The costs of Sangita's Kitchen's tiffin service are reasonable. You can select your plan based on your preferences. You may easily afford their tiffin service whether you are a student, employee, or CEO. They've created plans to suit everyone's budget.
know More
It's unusual to find a tiffin service with so many benefits. As a result, don't be so impatient. After all, everyone deserves decent, tasty food
Order Today The Home Cooked Delicious Tiffins.
Contact Us: 6361242727/8317346918
www. sangitaskitchenlive.com
Website link: https://tinyurl.com/29bu7k89
Email:admin@sangitaskitchenlive.com
Address: #713 , 17th C Main Rd, 6th Block, Koramangala, Bengaluru, Karnataka 560034.
Powered By ArgusDNA