Menu For Your Home Kitchen: Congratulations, you are now one of Bangalore's top master chefs. On the order home food delivery app, you are now ready to start your own culinary tribe. Create a unique menu of home-cooked dishes to persuade nearby customers to come back and begin the hunger games.
Make sure you are familiar with the fixes you'll be using.
Almost all tasks need that they start with a thought. For food businesses, both home-based and physical locations are permissible. You can now use your imagination to attempt to think of the finest possible scenario that would trigger your desire to start. Home cooks in Bangalore claim that this is your true motivation for starting your business. It's time to cut down your lengthy list of ideas though after you've created it. Additionally, bear in mind that you should stay with a long-term feasible endeavour that you are capable of completing.
A Review Of Your Kitchen
You now have a fantastic concept, now think about how you can put it into practise. Despite the convenience of running a food company from your home, there are a few challenges you should be aware of. It's best to first analyse your location and take various possibilities into account. Will there be enough room to accommodate all of your orders during peak seasons? The arrangement of your kitchen may now be planned in order to significantly increase the speed with which food is prepared, cooked, and served.
After that, you may go through your equipment options. Your kitchen's appliances are usually solely intended for household, not commercial, use. despite the fact that there are limitations on the maximum payment they may make.
Choose Your Favorite Dishes
Make a list of your go-to foods that you offer to guests to always leave them impressed. Decide which of your favourite foods you can easily create with items that are available all year long to further simplify that list.
Create A Creative Menu Theme
Create a narrative with your food! Are all of the components in your food something you may find around, or does it have some influence from recipes that have been passed down to you? Find your "why" and utilise it to create a unique theme that emphasises what makes your food so great. It will not only make your menu stand out, but it will also make it simpler for prospective customers to locate the specific item they're looking for.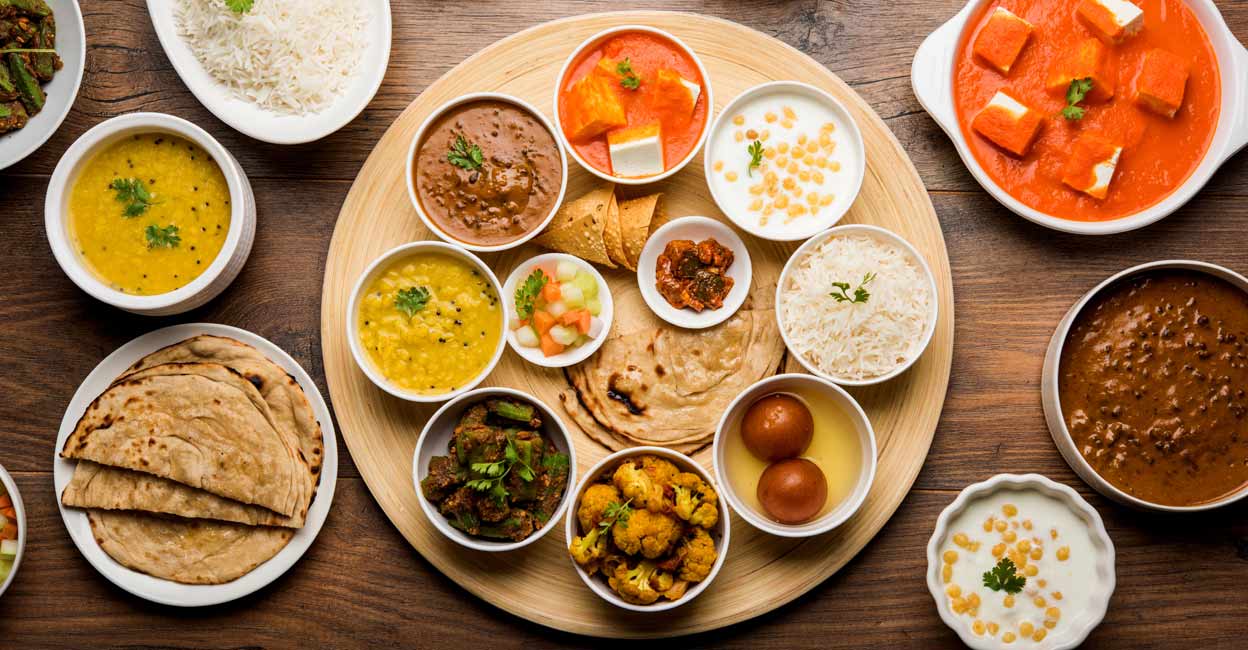 Specify Your Ingredients
To be prepared for when business picks up, make a list of all the ingredients and serving sizes needed for each of your dishes and put them in a recipe binder or handmade cookbook. You'll find it easy to prepare organised budgets for your trips to the grocery shop as a result.
Ensure That The Cost Is Reasonable.
Now that you are certain of what you want to sell, it is time to decide on the precise selling price. When selecting how much to charge for each meal, knowing how much you plan to spend on ingredients may help you determine your margins and guarantee that you'll make a profit. Your meal expenditure proportion is the industry average, which ranges from 25 to 35 percent.
Create A Standout Menu
Now that your menu and pricing are set, it's time to think of fascinating and memorable titles for each item. Include terms like "burger" or "salad" together with descriptors like "delectable" or "refreshing," which will help your food stand out, to make your menu straightforward to navigate. Consider the sources of inspiration, the cultural roots, and the components of each dish when writing in-depth descriptions for your menu.
Read More:
Take Meals-Related Selfies
Your amazing meal options have been mentioned. It's time to display their scrumptious beauty in gorgeous images right now! Even though having professional photography equipment is great, using just your smartphone and a few simple techniques can still allow you to capture appetising images. Discover a simple background to photograph against, such as a wooden table or a wall with a light colour. You may ensure that natural light is shining throughout the entire area by snapping pictures outside or next to a window.
To add some interesting touches, include extras like culinary utensils, raw foods, and items that are a reflection of your personality. Even a little cameo of your hand in action might provide a personal touch. After you've set your food, choose the best vantage point to capture all of its great aspects. Then, snap many pictures and pick the tastiest one! Utilize editing tools to make the Colors in your food really pop in your pictures.
Set Up Your Menu
Create separate menus for breakfast, lunch, and supper as well as for dietary restrictions like veganism, gluten-free eating, and keto. You may also let your clients know which products are in demand by highlighting your best-sellers and weekly discounts.
Emphasize foods that best showcase your culinary skills on your menu, which will act as your storefront on the Order home food delivery app. You'll be well on your way to creating a menu of dishes that the local foodies will Clamor to rave about.
Delicious home cooked Meal services In bangalore
a restaurant chain that prepares various home-cooked Indian cuisine. Their specialty is corporate dinners, and they currently provide more than 5000 meals every month. However, they also cater to events and individuals. We have a reputation for employing high-quality ingredients and seasonal produce. A daily lunch and supper menu is available at Sangita's Kitchen. Currently, Bangalore is where they work. Our website may be accessed at https://tinyurl.com/y4nzoo74. Just give us a call to sample the greatest meals at one of Bangalore's top Tiffin services.
Order Today The Home Cooked Delicious Tiffins.
Contact Us: 6361242727/8317346918
Website link: https://tinyurl.com/29bu7k89
Whats App: wa.link/19rf9x
Email:admin@sangitaskitchenlive.com
Address: #713 , 17th C Main Rd, 6th Block, Koramangala, Bengaluru, Karnataka 560034.