Incredible Local Sikkim Food: The cuisine of Sikkim is unique in that it draws from both regional and local traditions to create a wide range of flavour profiles. The cuisines of Nepal and Tibet have exerted a substantial amount of influence on those of Sikkim. We will discuss about Incredible Local Sikkim Food.
The bulk of the people living in this state are of Nepalese and Tibetan descent, with the former constituting a larger percentage of the population than the latter. Because of this, the vast majority of people in the state eat rice as their primary source of nutrition. Soups, stews, dumplings, meat, and vegetables are all elements of the magnificent fusion cuisine that is Sikkimese cuisine.
Momos
The staple cuisine in Sikkim is known as momos, which are similar to dumplings. Steamed buns stuffed with various fillings are known as momos. The dough for the cover is created by mixing white flour and water together. There are times when yeast or baking soda are added to the dough in order to improve the texture of the momos. We will discuss about Incredible Local Sikkim Food.
The quality of the dumplings has significantly increased as a result of a variety of improvements that have been made over time. Originally, the momos were stuffed with ground beef. To make the stuffing, you can use any ingredient you like, including cheese and paneer,
which is another name for tofu. The Roll House and The Taste of Tibet in Gangtok are known for serving some of the most delicious momos in all of Sikkim.
Thukpa
Try out another one of Sikkim's specialties, the Thukpa, when you're there in the Indian state of Sikkim. This delectable noodle soup has its roots in the eastern parts of Tibet and was first prepared there. The variety of foods available in Sikkim's street food scene is impressive, and Thukpa stands at the forefront of that diversity.
This fantastic treat is available pretty much everywhere in the state, in addition to locations where traffic on the road has slowed down. Garlic, onions that have been finely diced, and green chilies have been added to the noodle soup so that it can have a spicy and acidic flavour.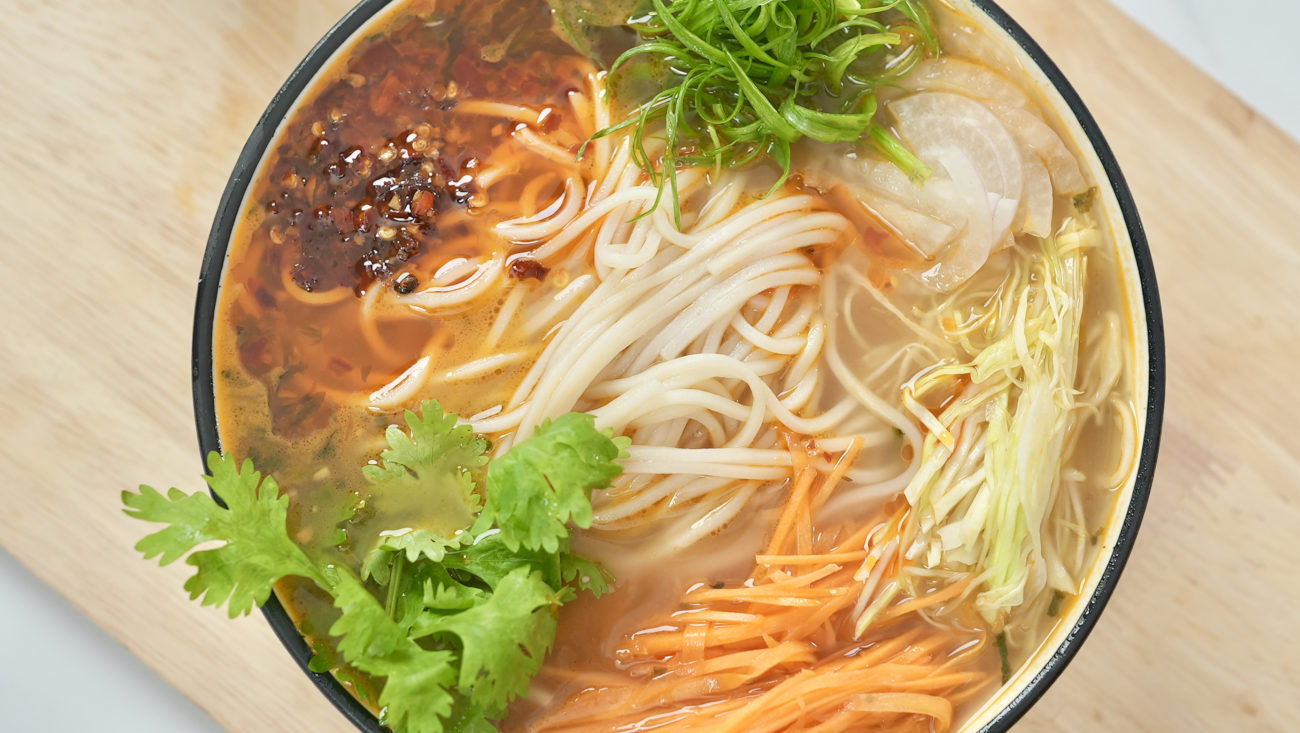 There is a vegetarian option as well as a non-vegetarian option for this dinner. The first choice would consist of veggies that have been chopped and shredded, while the second choice would include toppings such as red meat and eggs that have been boiled or poached. While you still have the chance, indulge in this delectable delicacy.
The cuisine known as dhindo dhindo, which is considered to be one of the most well-known dishes in Sikkim, is a favourite of both residents and visitors. Although it originated in Nepal, the dish can also be found in many places of Darjeeling and Sikkim and is highly popular there.
According to the instructions, the flour mixture is to be added to the hot water while the water is being continuously stirred with a ladle. It is up to you to decide whether you want to use ordinary butter or clarified butter.
Millet and buckwheat are the two grains that are most commonly used to make flour. In addition to that, wheat flour and corn flour find widespread application. Nearly any type of grain can be utilised provided that it has been milled into flour first. Typically, a Palame Tapke iron pan and a Dabilo iron spatula or ladle are utilised in the preparation of it.
Phagshapa
A culinary treat awaits those who enjoy eating meat in the form of Phagshapa, a traditional dish from Sikkim. Radishes, dried red pepper flakes, and rendered pork fat are the key components of the meal. After the hog fat strips have been cooked,
they are removed from the pan and placed aside. The radishes, flavours, and various fixings are used to make a stew, and in order to give it a hot and spicy flavour, pork and red chilies are added to the stew. Because no ingredients other than veggies and protein are used in its preparation, We will discuss about Incredible Local Sikkim Food.
it can be considered a nutritious choice for a diet. It is generally agreed upon that this dish is Sikkim's most well-liked cuisine because of the plethora of flavours it has and its status as a nutritious choice. We will discuss about Incredible Local Sikkim Food.
Millet that has been fermented with yeast, which plays an important role in the fermentation process, is known as Chang Chang. Drinking it is a common practise among the Limbu people, who reside in Eastern Nepal.
It is also known as Thomba. A bamboo pie is used to serve the locally produced alcoholic beverage known as chang, which is then consumed directly from the pie. Sikkim is home to a sizable number of indigenous distilleries, many of which make alcohol at competitive prices. We will discuss about Incredible Local Sikkim Food.
Thenthuk Thenthuk is another another delectable broth-based dish. The most authentic form of Tibetan cuisine served in Sikkim is a noodle soup made with veggies, beef or mutton, and wheat flour. A Sikkim inhabitant prefers it for dinner.
Thenthuk can be made spicy by adding chilli powder, as some people do, while others choose to serve vegetarian versions of the dish. Thenthuks can be traced back to their origins in Tibet. We will discuss about Incredible Local Sikkim Food.
Read More:
Kinema Curry
Kinema curry is a well-liked meal that is typically served with rice in Sikkim. The curry's one-of-a-kind flavour, in addition to its high protein level, makes it stand out. After the fermenting process, the flavour of the curry is uniquely characterised by the soybean. Before adding the fermented soybean, the flavour is improved by frying the turmeric powder, onion, and red chilli, as well as the tomato. We will discuss about Incredible Local Sikkim Food.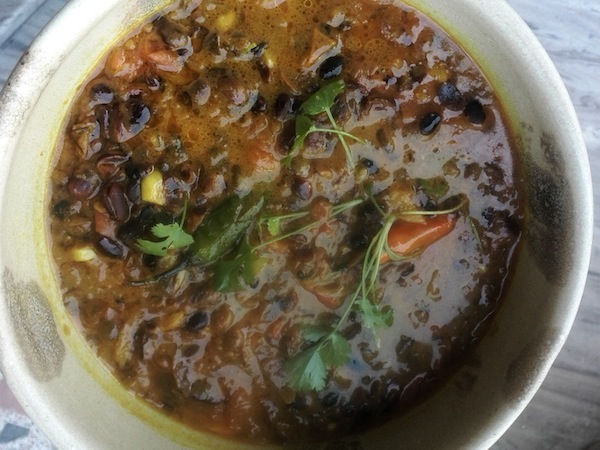 Masaurya Curry
The masaurya curry is a traditional dish in Sikkim and is considered to be among the most well-known dishes in Nepali cuisine. The fermented black gramme is the component of the curry that is considered to be of the utmost significance. It is a ball that is formed out of hot sauce and has a spicy flavour. Rice that has been prepared is the perfect accompaniment for this dish. We will discuss about Incredible Local Sikkim Food.
Soupe de Chhurpi
This soup made with curds is absolutely mouthwatering and enticing. This is a traditional meal from Sikkim that is served as a drink to guests as a way of saying hello and good luck. The most important components of this soup are the cheese and the panache phoran. The use of coriander leaves as a garnish lends a delicate air to this soup. We will discuss about Incredible Local Sikkim Food.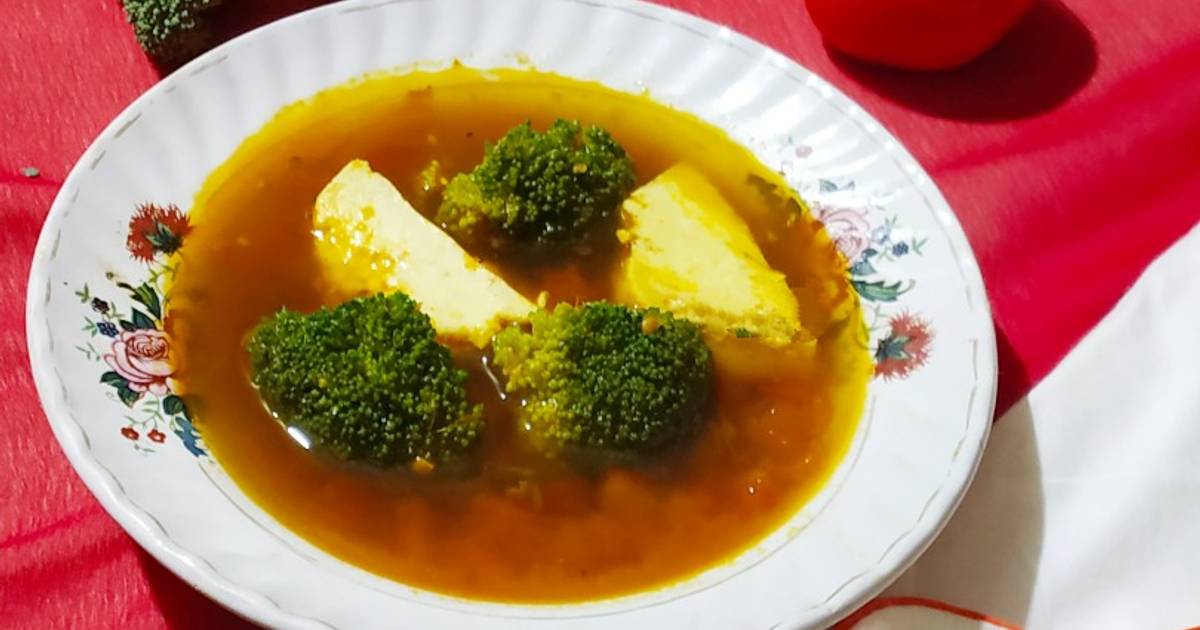 Gundruk
Mustard, cabbage, or the leaves of radish can be used to make the cuisine gundruk, which adheres to a strict vegan diet. Authentic villages are ones in which residents created their community in their own dwellings. Because of the large amount of roughage that it contains, it helps to keep the metabolism in good shape. We will discuss about Incredible Local Sikkim Food.
This Sikkimese dinner is traditionally prepared in an earthen pot; however, different preparation methods are becoming an increasingly popular alternative. This dish hasn't really evolved much throughout the years, and it doesn't appear like it will very soon either.
Dal Bhat
To put it plainly, Dal Bhat is a soup made of lentils that is served with rice. The meal known as dal bhat is quite popular in Sikkim. In most restaurants, it is served alongside meat and chutney or tarkari, which is a type of vegetable curry. It is exciting to learn that dal bhat is frequently used as a component in a variety of meals from South Asia.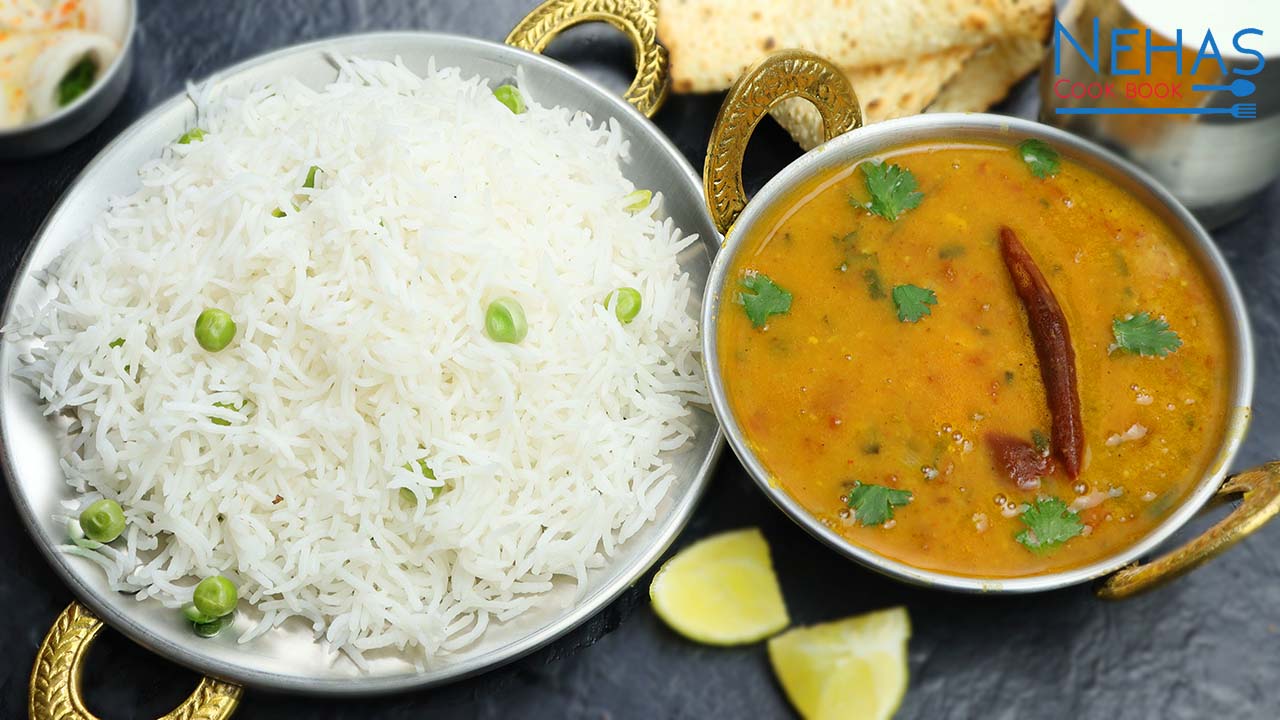 Sinki
Another traditional cuisine that hasn't changed much over the years is sinki, which is made using the same kinds of ingredients and in the same way. When the radish roots have been chopped, they are arranged in bamboo and then covered with straw. After spending around one month submerged in dirt and vegetation, this bamboo has been given time to ferment. Now that the Sinki has been created, which takes a month of preparation, it may be used in stews and soups and it can be stored for a year.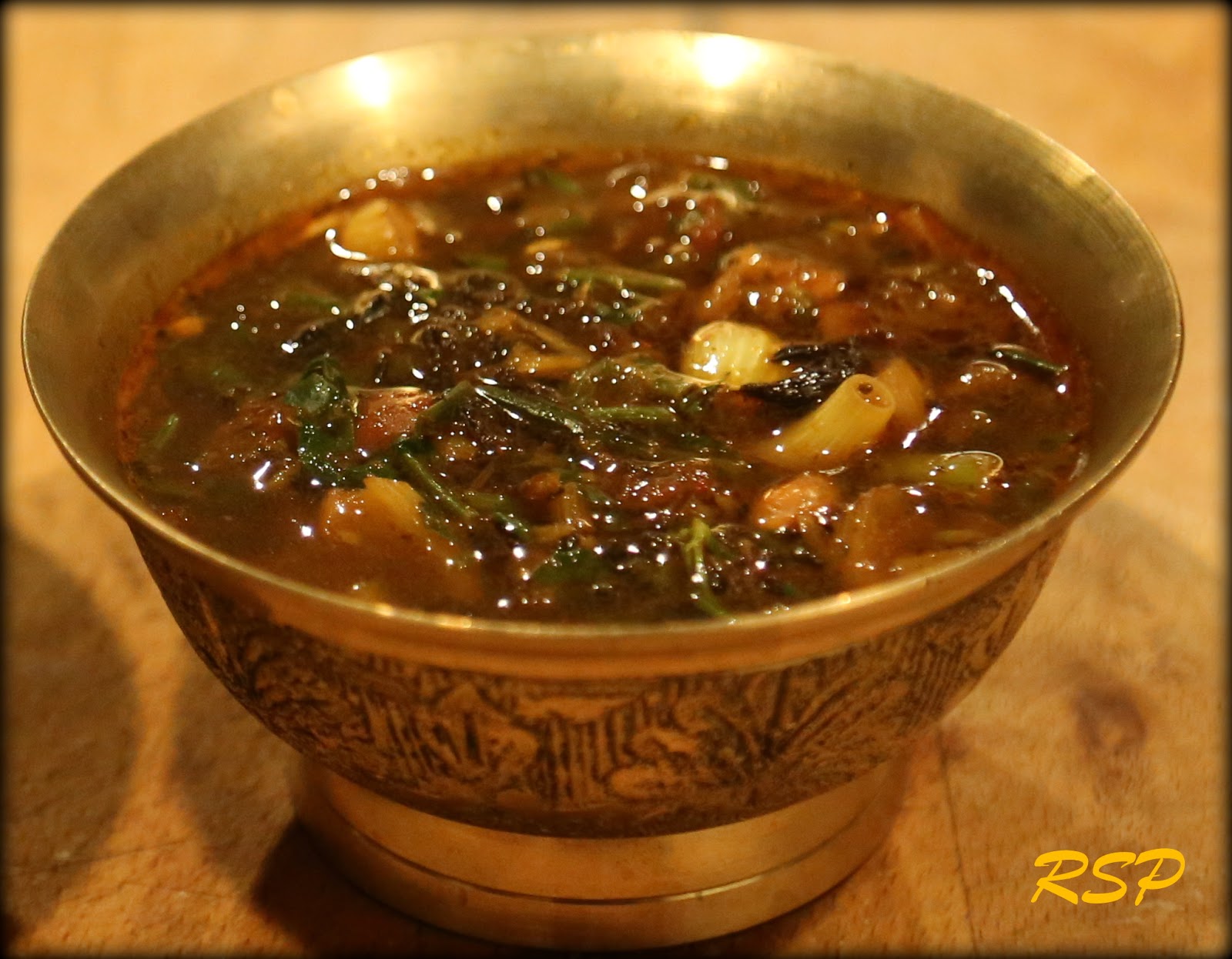 Sikkim Tea While you're in the area, there's no reason not to sample some of the region's famously flavorful tea. The Temi tea garden is used in the production of the tea, which results in a flavorful and satisfying beverage. This is one of the most intriguing drinks to taste while you are in Sikkim because it is traditionally served in cups that are unique to the region.
Tiffin services in Bangalore
They are typified by the fact that they offer a reasonably priced, straightforward Ghar ki khana. Sangita's Kitchen is one of Bangalore's top Tiffin services, serving and delivering authentic Indian thalis made with only the freshest ingredients.
Organization Name: Sangita's Kitchen Powered By ArgusDNA
REgistrations no: UDYAM-KR-03-0009514
Phone No.: 6361242727/8317346918
Alternate no. 8317346918
Email Id: Rajendrabogati170@gmail.comAddress: No.399/44, Shanti Nivas, 16th Cross, 16th main, btm 2 stage, Bengaluru-560076.