Introduction
HSR Layout, situated in the heart of Bangalore, is a vibrant, bustling neighborhood known for its diverse culture and lively atmosphere. Amidst the urban chaos and fast-paced lifestyle of this locality, a health food revolution is quietly taking shape. In this blog, we will delve into how HSR Layout has become a hub for nutritious tiffin services, reshaping the way people eat and prioritize their health. We can discuss some more about "HSR Layout's Health Food Revolution".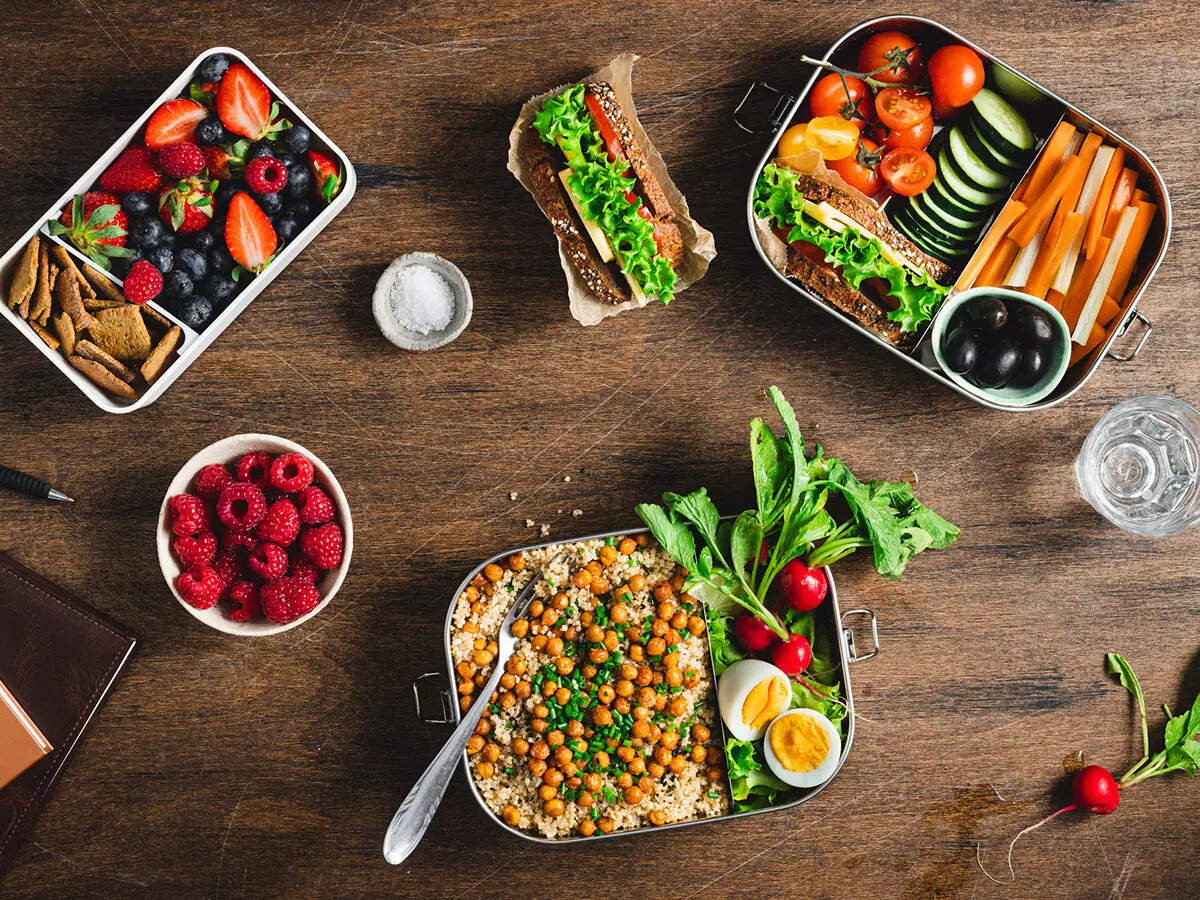 The Emergence of Nutritious Tiffin Services
The concept of tiffin services has evolved significantly in recent years, and HSR Layout has been at the forefront of this evolution. These tiffin services are not just about delivering food; they are about delivering health, convenience, and a taste of home. We can discuss few more about "HSR Layout's Health Food Revolution".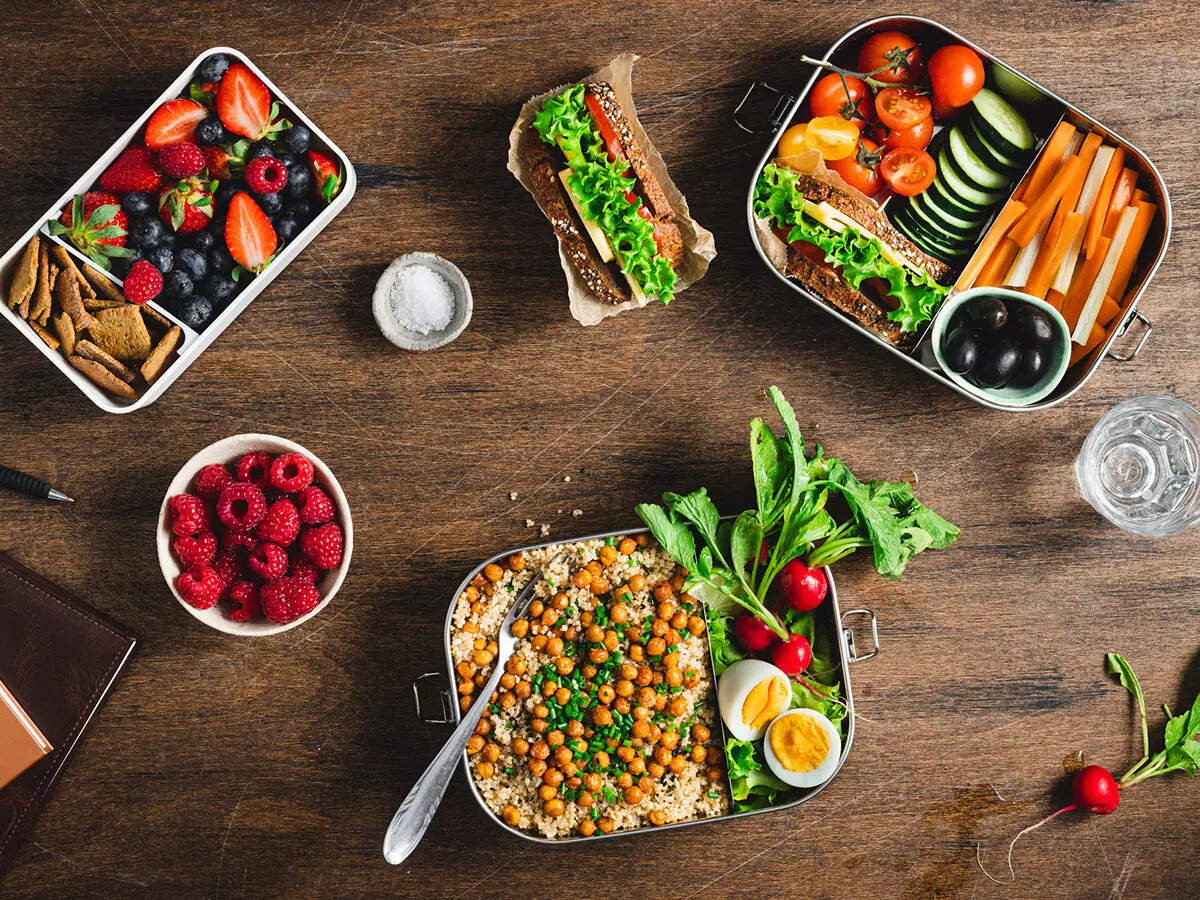 Sangita's Kitchen: Pioneering Healthful Tiffin Services
Leading this health food revolution in HSR Layout is Sangita's Kitchen, a tiffin service that has redefined the way people perceive healthy eating.
Sangita's Kitchen: Where Nutrition Meets Homeliness
Sangita's Kitchen embodies the essence of home-style cooking, offering residents the warmth and comfort of traditional Indian meals delivered right to their doorsteps.
The Quest for Health and Flavor
In a world where convenience often trumps health, Sangita's Kitchen stands out by prioritizing quality ingredients, culinary expertise, and nutritional value.
Quality Ingredients for Wholesome Meals
Sangita's Kitchen's dedication to quality is evident in every bite. They source the freshest ingredients from trusted suppliers to ensure that each meal is not only delicious but also rich in essential nutrients.
read More:
A Menu to Please Every Palate
Diversity is a hallmark of Sangita's Kitchen's success. Their extensive menu caters to a wide range of tastes and preferences, offering traditional Indian thalis and innovative fusion dishes.
Convenience Redefined
In today's fast-paced world, convenience is a top priority. Sangita's Kitchen understands this and offers seamless doorstep delivery, ensuring that you can enjoy healthful meals wherever you are.
Eco-Friendly Packaging
Sangita's Kitchen takes its environmental responsibility seriously. They use 100% food-grade tiffin boxes that keep meals warm and fresh while minimizing waste. It's a small step towards a greener, healthier planet.
Community-Centric Philosophy
Beyond being a tiffin service, Sangita's Kitchen thrives on community engagement. They value customer feedback, actively seek suggestions for improvement, and aim to build a community of food enthusiasts who share a passion for wholesome, home-style cooking.
Eating Healthy, Living Healthier
Sangita's Kitchen's motto, "Eat healthy, live healthier," embodies their core philosophy. They recognize that what you eat plays a crucial role in your overall well-being.
Beyond Sangita's Kitchen: The Tiffin Service Movement in HSR Layout
Sangita's Kitchen is not the sole player in HSR Layout's tiffin service scene. Several others have joined the health food revolution, offering a wide variety of nutritious and delicious meal options. We can discuss little more about "HSR Layout's Health Food Revolution".
Read More:
Chef-Crafted Culinary Experiences
Some tiffin services in HSR Layout employ professional chefs to create culinary masterpieces. These chefs bring their expertise to the table, crafting balanced, flavorful meals that cater to various dietary preferences.
Customizable Meal Plans
Many tiffin services in HSR Layout offer customizable meal plans, allowing customers to select dishes that align with their tastes and dietary requirements. This flexibility is a game-changer for individuals with specific culinary preferences or dietary restrictions.
Specialized Diets
HSR Layout's tiffin services have embraced specialized diets such as vegan, vegetarian, gluten-free, and keto, ensuring that individuals with unique dietary needs can enjoy balanced and satisfying meals without compromise. We can discuss some little more about "HSR Layout's Health Food Revolution". We can few discuss more about "HSR Layout's Health Food Revolution".
A Healthier Tomorrow
The growing popularity of tiffin services in HSR Layout reflects a broader shift toward healthier eating habits in the city. These services are not just satisfying hunger; they are raising awareness about the importance of nutrition.
Conclusion
In the heart of HSR Layout, tiffin services like Sangita's Kitchen and their contemporaries are spearheading a culinary revolution. They are reimagining home-style cooking as healthful, convenient, and delectable.
With their unwavering focus on quality, a diverse menu that caters to all tastes, eco-friendly practices, and a community-centric approach, these tiffin services have secured a special place in the hearts of HSR Layout residents. The health-conscious choices they offer are not just about the food on the plate; they are about fostering healthier lifestyles for everyone who chooses to indulge.
If you find yourself in HSR Layout and yearn for a nutritious and satisfying meal, consider exploring the offerings of these tiffin services. They are not just delivering food; they are delivering a healthier future, one balanced and delicious meal at a time. Amid the dynamic energy of HSR Layout, a health food revolution is thriving, reshaping the culinary landscape and the way people prioritize their well-being.
Order Today The Home Cooked Delicious Tiffins.
Contact Us: 6361242727 / 8317346918
Website link: https://tinyurl.com/29bu7k89
Whats App: https://wa.link/643g2u
Email:admin@sangitaskitchenlive.com
Address: #713 , 17th C Main Rd, 6th Block, Koramangala, Bengaluru, Karnataka 560034.
Powered By ArgusDNA