Home Cooked Meals In Bangalore: Food is necessary for all of us, not just for survival but also for growth and development. We are all aware that food is our primary source of energy. It gives our bodies nutrition. It gives you the nutrition you need to live a healthy life.
Our Eating Habits
 Our eating habits have steadily altered as humans developed. In addition to the population expansion that has put a strain on our natural resources, the food we eat today is more processed than ever before. With the way we live now, we require food that is fresh, sanitary, and safe to consume.
Eating Home-Cooked Meals
Most of us grew up eating home-cooked meals for breakfast, lunch, and supper. Home-cooked meals are said to be the healthiest option for everyone. Most of our employees use it since we are concerned about hygiene and food safety. We utilize fresh foods, and healthy food, and take every care possible.
Do You Have Enough Time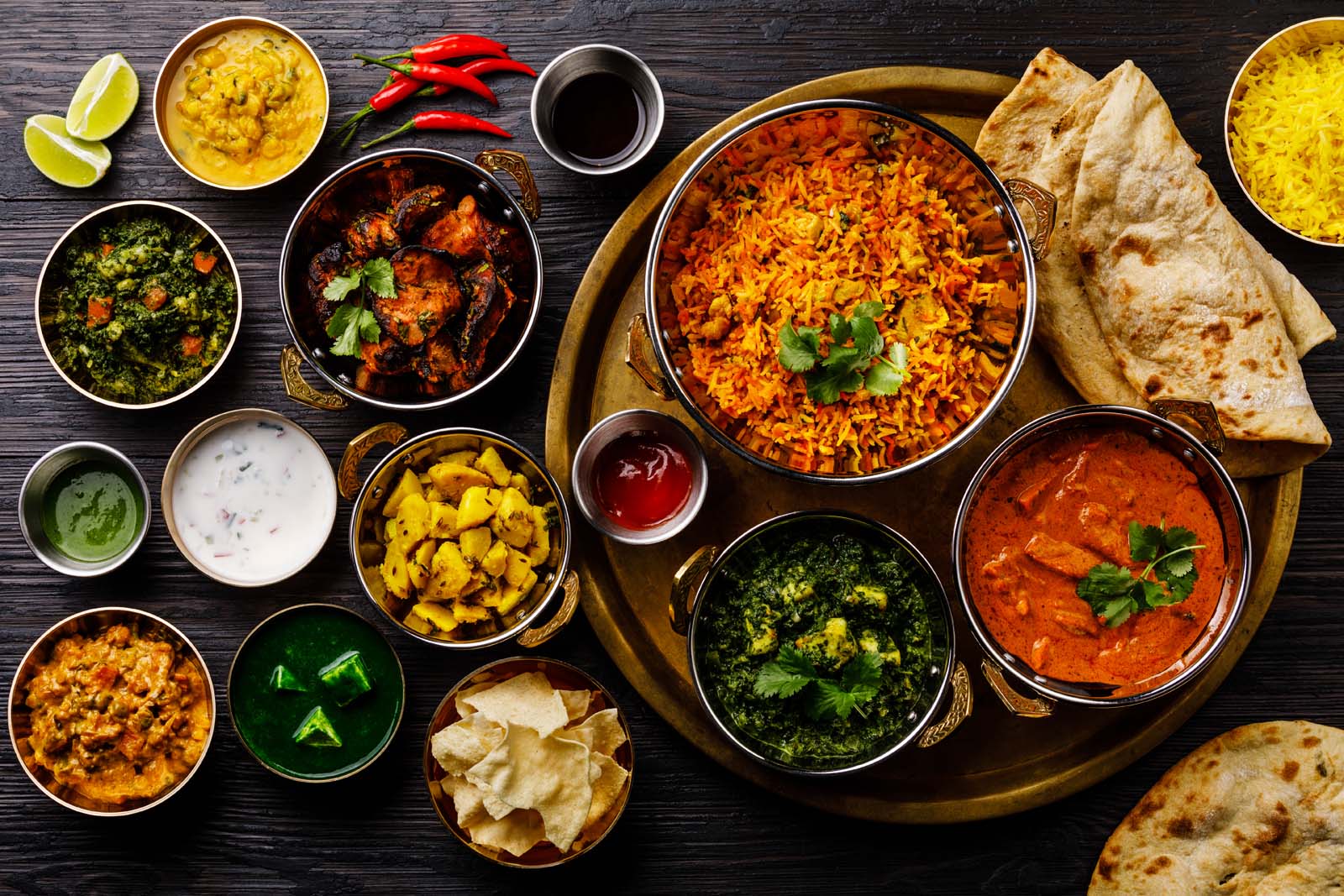 Many of us today have migrated away from our hometowns or our parents' homes, from one place to another, for reasons such as better education or career prospects. If you are a student or a working professional, you most likely do not have enough time to prepare your own meals.
Home-cooked Cuisine In Bangalore
It's nearly hard to make supper for oneself after a long day at work. That is why you should choose Sangita's Kitchen, Bangalore's premier Website that delivers home-cooked cuisine meals tailored to your specific requirements. We can know about Home Cooked Meals In Bangalore.
Read More:
People are always concerned about restaurants' constant meal delivery. There are several problems with restaurant meals. Restaurants must provide several deliveries in a short period of time; as a result, they frequently fail to maintain basic sanitation and reuse food items and components.
Problems With Restaurant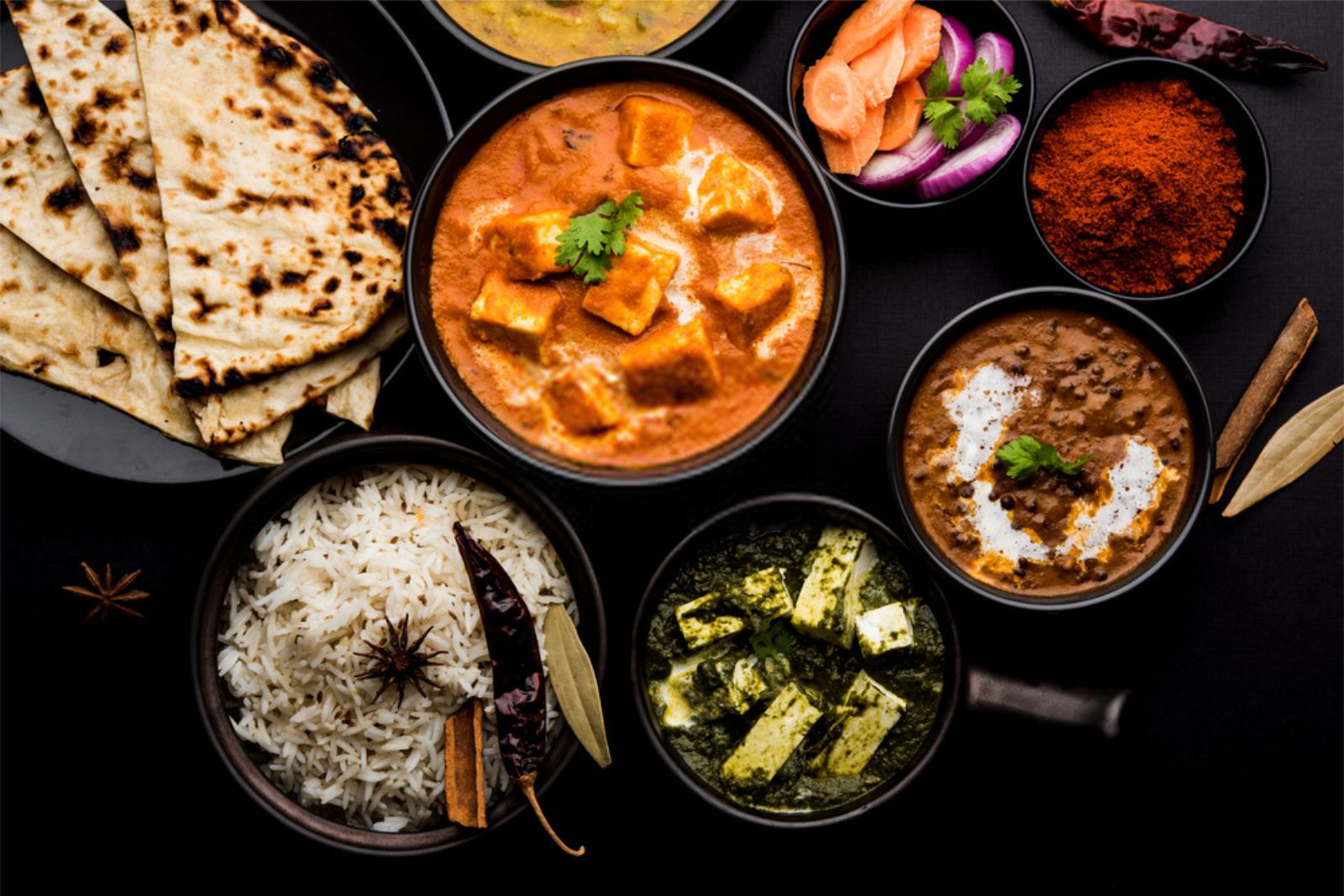 As a result, people are gravitating toward healthier eating alternatives. The Covid epidemic has compelled people to reconsider their eating choices. They are seeking for foods that can aid improve immunity, foods that are made hygienically, and foods that are freshly produced to give superior sustenance.
Greatest Home Chefs In Bangalore
Sangita's Kitchen collaborates with the greatest home chefs and bakers to ensure that your next delivery is a delicious home-cooked meal. While preparing the dish, our home cooks employ fresh and authentic ingredients. It is our desire to securely deliver these delectable home-cooked foods to you.
Because our home chefs cook each meal immediately after a customer puts an order, the cuisine is fresh and tailored to your specifications. Our home chefs may also handle group orders, allowing you to prepare a delicious home-cooked meal for your family, friends, and colleagues this holiday season. We can know about Home Cooked Meals In Bangalore.
BENEFITS OF THE SANGITA'S KITCHEN Services.
• Order fresh, healthful, and genuine food from home cooks near you depending on the location
• Use search to discover regional specialties as well as foreign and exotic cuisines Access home chef information and menus effortlessly on the Sangita's kitchen homemade food website
• Order up to 3 days in advance and have your dinner delivered to your door or taken away Track your order as it is delivered to you and be confident in the safety standards.
• Order from the most trusted home cooks by using the ratings and reviews feature.
• Take advantage of the fact that there is no minimum order requirement or distance limits.
Order Home Cooked Meals In Bangalore
A food startup that cooks a variety of Indian home cooked  dishes. Presently, they serve 5000+ meals every month and their expertise lies in corporate meals, but they also cater to events and individuals. We are known for using quality ingredients and fresh products. Sangita's Kitchen offers a daily menu for lunch and dinner.
Contact
sangitaskitchenlive
Website link: https://tinyurl.com/y4nzoo74
Whats App: wa.link/19rf9x
Address: #713 , 17th C Main Rd, 6th Block, Koramangala, Bengaluru, Karnataka 560034.