Foods During the Monsoon Season: After four long months of the sweltering summer heat, the monsoon season is a pleasant relief. While the monsoon provides relief from the heat, it also has certain health dangers. This is because some infections spread more readily during this season due to fluctuations in temperature and humidity. As a result, infections, gastrointestinal issues, and allergies are seen to be more prevalent. But by taking a few safety measures and maintaining a balanced diet, it is always possible to make the most of this season. Let's know more about Foods During the Monsoon Season.
So if you want to enjoy the rains while staying fit and healthy, include these foods in your diet:
1. Soup –
If you're hungry, consider having a bowl of steaming hot soup rather than harmful roadside chaats. Soups are satiating and nutrient-dense, simple to digest, and good for your stomach. You may stay hydrated all day long with a cup of chicken soup or veggie corn soup topped with ginger, garlic, and black pepper. Let's know more about Foods During the Monsoon Season. Let's know more about Foods During the Monsoon Season.
2. Jamun, Plum –
You should eat fruits like jamun and plums every day. Jamun juice contains bioactive phytochemicals that lower the incidence of liver disorders and has a sweet, slightly acidic flavour. On the other hand, tart and sweet plums are a good source of vitamins, minerals, and antioxidants. Let's know more about Foods During the Monsoon Season. Let's know more about Foods During the Monsoon Season.
3. Sprouts –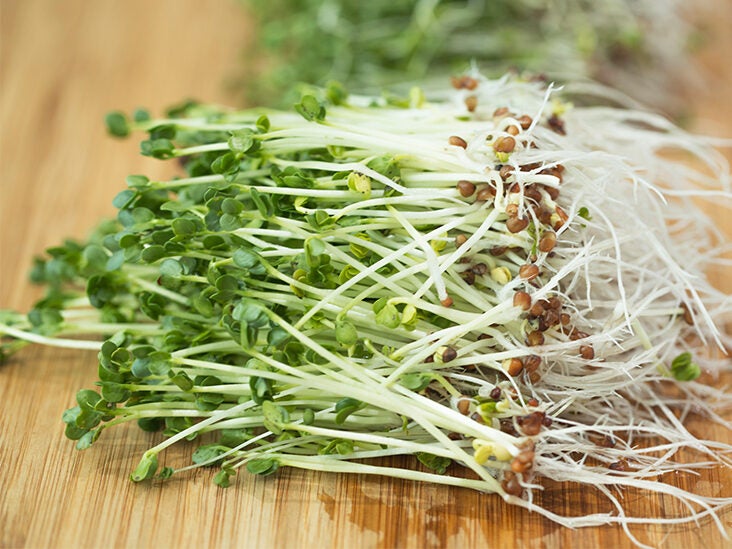 Sprouts are healthy for you year-round, but they're especially beneficial during the monsoon. Protein-rich sprouts are not only a nutritious breakfast or snack, but they also strengthen your immune system, enabling your body to fight off infections.
4. Herbal tea with Honey –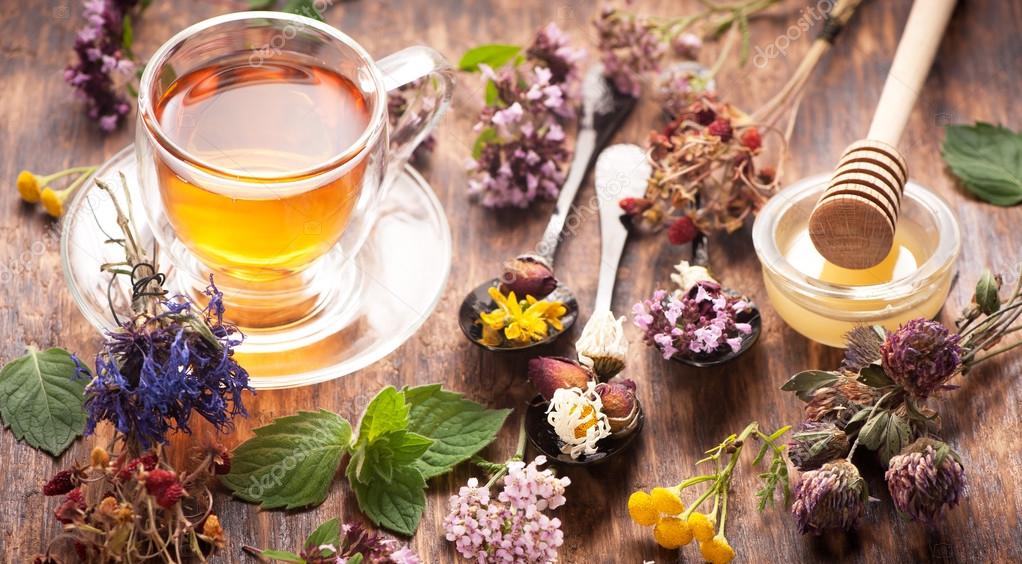 During the monsoon season, herbal teas like tulsi tea and ginger tea are your greatest companions. Herbal tea will increase your immunity while keeping you warm and protected from the flu and other illnesses. Instead of sugar, mix in a few drops of honey, which is recognised for having antibacterial characteristics.
5. Turmeric Milk –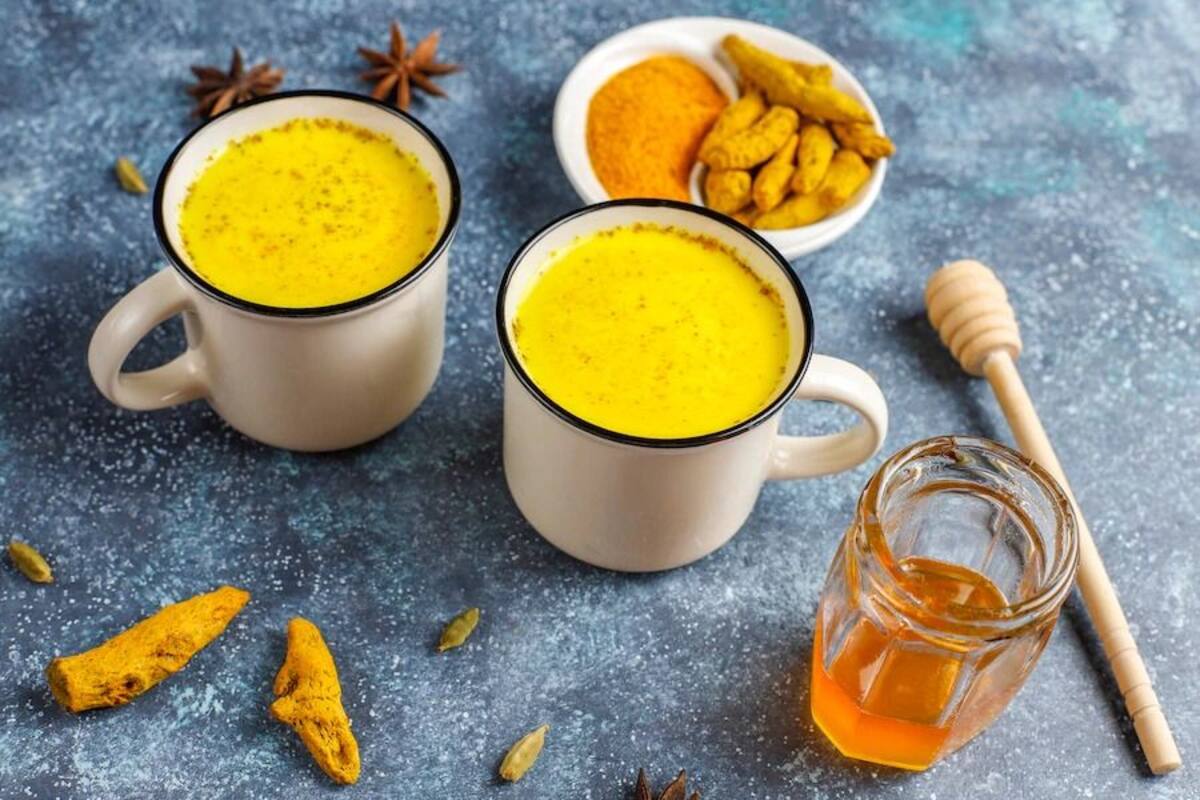 Turmeric, a staple in many kitchens, is a wonder plant that should be consumed year-round in any form. Turmeric, which has a lot of anti-inflammatory effects, strengthens your immune system and prevents infections. For the duration of the monsoon, drink a glass of warm turmeric milk every night before bed.
6. Probiotics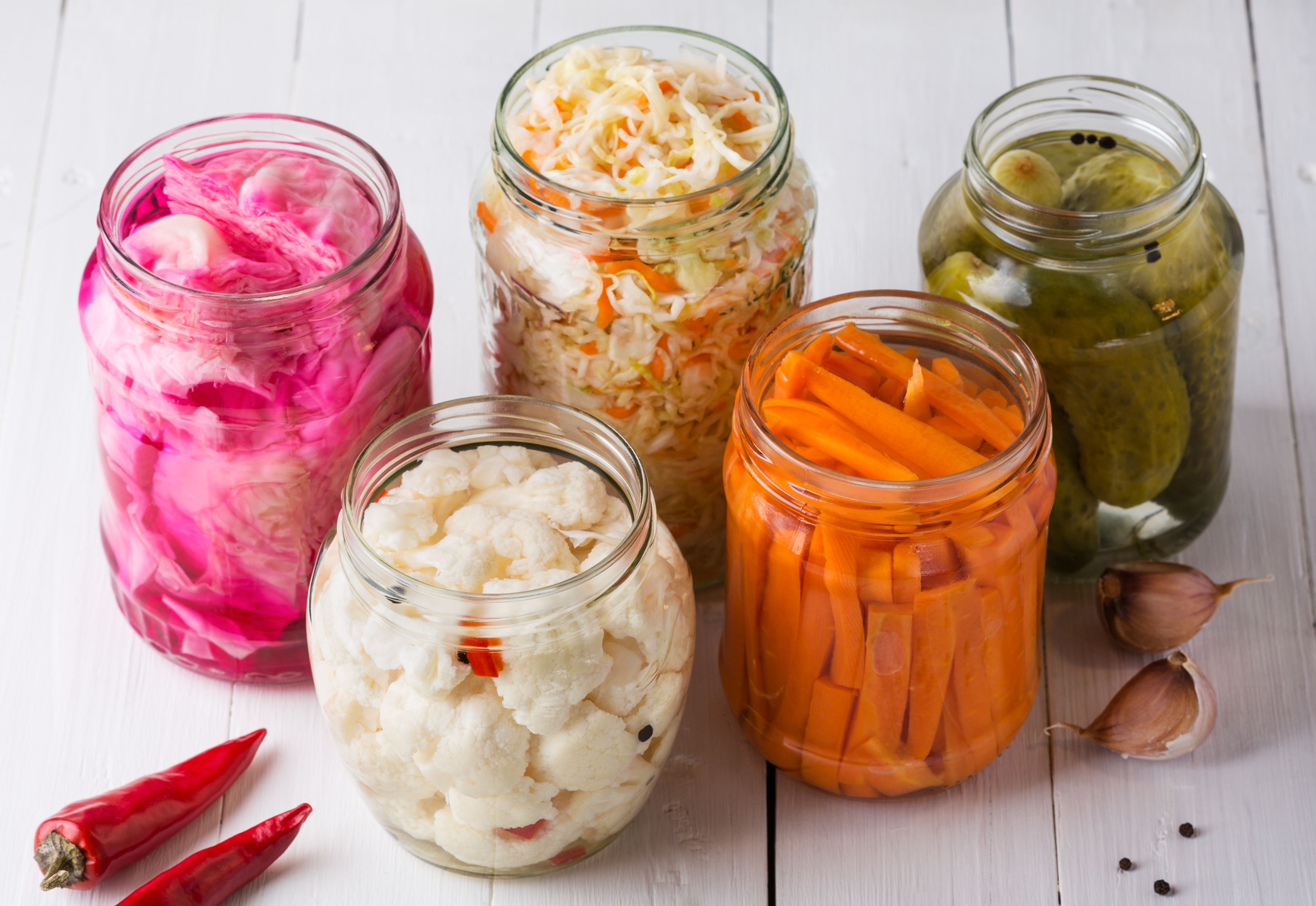 During the monsoon, you should consume extra probiotics and fermented foods. Your gut health and happiness may be ensured by eating yoghurt, buttermilk, and pickled vegetables. Probiotics are beneficial microorganisms that dwell in our digestive tract or gut. They assist in preventing harmful bacteria from proliferating in our systems as well as disease-causing microbes.
7. Lemon
Lemon boosts immunity and is a wonderful source of vitamin C. We are more susceptible to contracting infections during the monsoon season. Vitamin C supports bone health, aids with digestion, and fights infections. Lemon pulp or zest is a fantastic addition to your monsoon diet since it is packed with bioactive chemicals and flavonoids. Lemon juice is a great method to boost your nutrition and immunity. You can also squeeze some lemon juice on your food or salads.
Read More:
8. Dry fruits and nuts
Every season is a wonderful time to eat dates, almonds, walnuts, and cashews. These nuts are a terrific addition to your monsoon diet because they are loaded with vitamins and minerals. These foods, which are abundant in riboflavin and niacin, support a stronger immune system. They are potent antioxidants and maintain the health of your cells. Avoid junk food during monsoon and fill up on wholesome nuts, dried fruits, and seeds instead.
Healthy lifestyle tips for monsoon –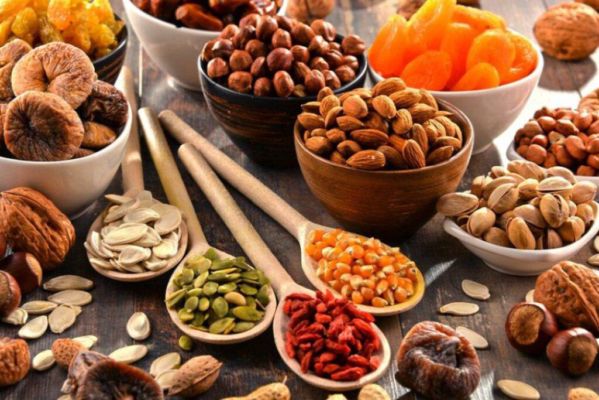 In addition to eating well, the following health advice can reduce your risk of contracting a variety of diseases:
• Keep your home and neighbourhood tidy.
• Use a hand soap to wash your hands both before and after eating.
• Always bring hand sanitizer with you when you go outside.
• Always wash fruits and vegetables in clean, filtered water before preparing them for consumption or eating them raw.
• Last but not least, look after your digestive system. Your digestive tract may suffer from regular acidity, gas, bloating, etc. during the monsoon. Your liver may be affected by some infections. During this time of year, you should stay away from fried meals and heavy, fatty cuisine. If you believe you may have a stomach infection, call your doctor right once.
Happy and safe monsoon season! These lifestyle suggestions might help you stay safe and healthy throughout the monsoon season. Make these nutrient-rich, energizing items a regular part of your diet rather than bingeing on quick and fatty foods. Don't forget to practice excellent hygiene.
Order Today The Home Cooked Delicious Tiffins.
Contact Us: 6361242727/8317346918
 Website link: https://tinyurl.com/29bu7k89
Whats App: wa.link/19rf9x
Email:admin@sangitaskitchenlive.com
Address: #713 , 17th C Main Rd, 6th Block, Koramangala, Bengaluru, Karnataka 560034.