ESSENTIAL INDIAN SPICES: Indian culinary spices are well renowned across the world for the richness and flavor they add to Indian cuisine. They are divided by flavors and unified by taste. The variety of Indian spices enhances the warmth and smokiness of Indian food, particularly curries, making our taste receptors want for that enticing rich flavor.
Here is a list of some amazing Indian spices to assist you identify them while collecting them from your kitchenette's spice rack. we'll learn more about best essential Indian spices.

● Cardamom


Green cardamom gives Indian cuisine a unique scent and flavor. Green cardamom has a mild, sweet flavor and an alluring scent that makes it ideal for topping delicacies like lassi.

● Clove


Clove is a pungent, fragrant Indian spice with anise undertones that may be detected in Indian cuisine. Cloves are used in little amounts in many Indian dishes because of their strong, medicinal flavor and pleasant scent.

● Black Pepper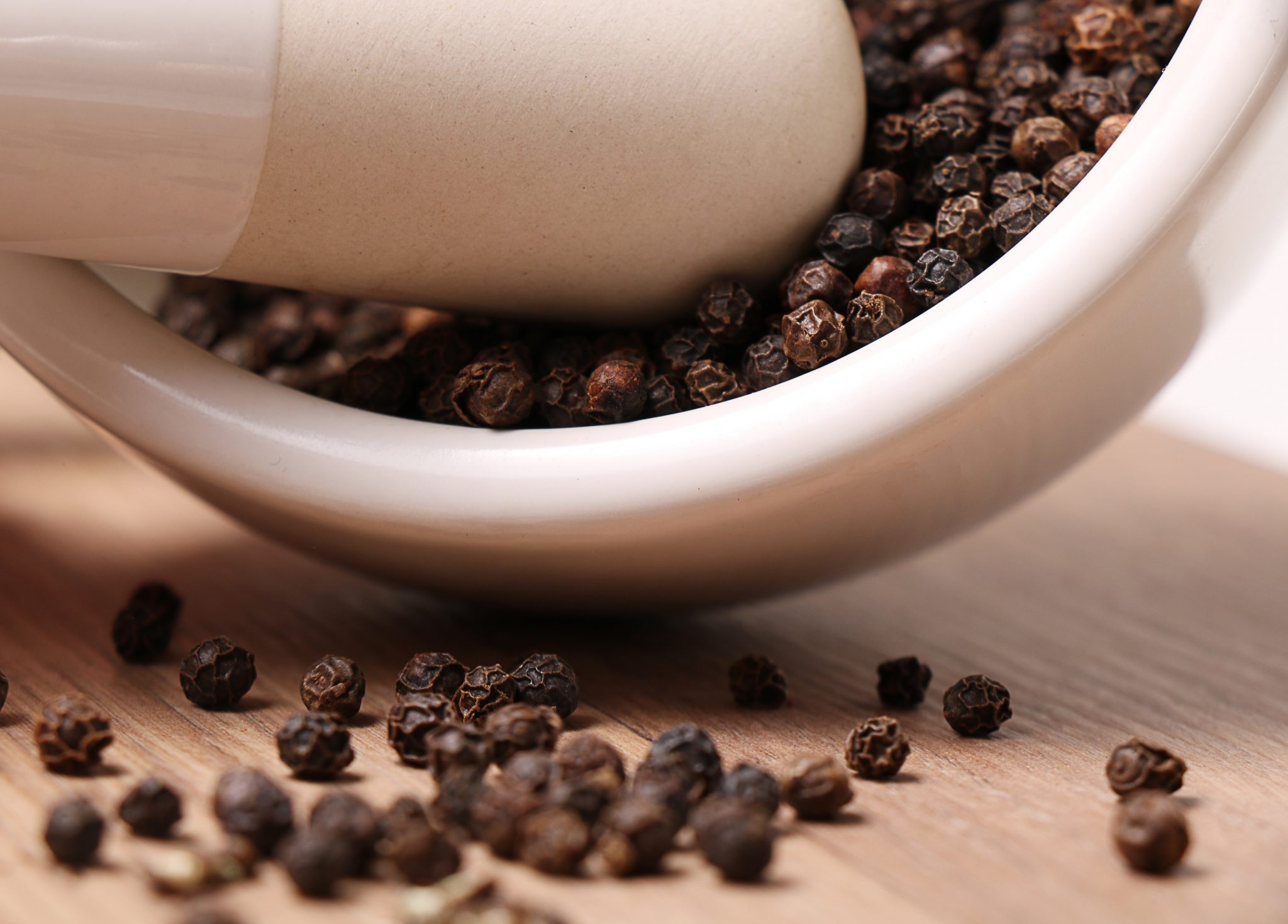 The most often used Indian spices are used both whole and ground. Black pepper enhances the savory flavor of Indian curries while also providing a smokey note. we'll learn more about best essential Indian spices.


Cumin
Cumin improves the smokey taste of Indian curries with its distinctive ridged brown seeds and powerful smell. Its scent and tanginess complement the recipe, and it is utilized whole and grounded.


● Fennel Seeds

 
Fennel seed's sweet and anise taste is used as an after-dinner palate cleanser, and it has various health advantages. Fennel tea is well-known for reducing bloating and aiding digestion.


● Coriander Seeds


Coriander seeds, one of the oldest and most regularly used ground spices in the basis of Indian spice blends, provide a particular taste to Indian food with their fragrant citrus undertones.

● Fenugreek Seeds


Fenugreek seeds have a distinct earthy, musky "curry" fragrance and flavor. They are orange and resemble little wheat kernels. Fenugreek seeds are commonly used in Indian curries, particularly 'butter chicken,' but they may also be roasted and ground for various therapeutic purposes. Let us learn more about best essential Indian spices.


● Turmeric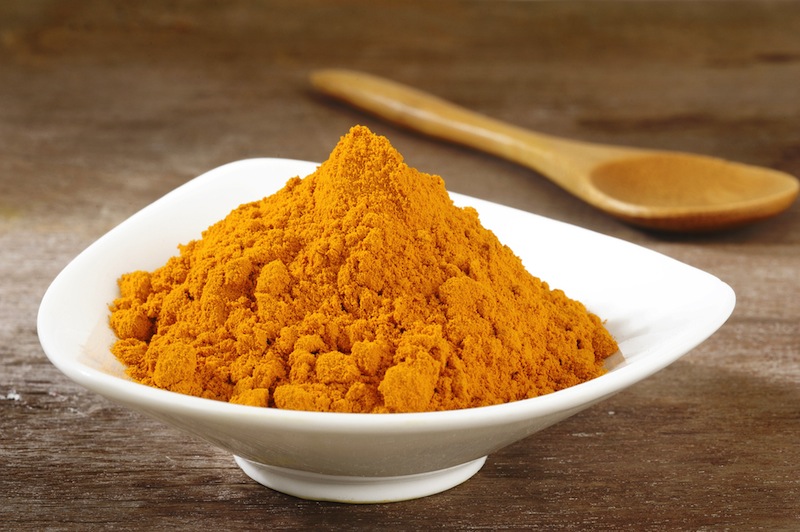 Turmeric has an earthy and pungent scent when used whole or crushed, and it gives Indian curries a gorgeous 'golden hue.' They have a slew of health advantages and are used in a variety of DIY cures for a variety of ailments.

● Saffron


Saffron is one of the costliest spices in the world, harvested from the stigma of the crocus flower through a labor-intensive procedure that drives up its price. Its spicy honey-like flavor gives Indian sweets like Biriyanis a rich fragrant flavor.


● Nutmeg and Mace

Mace is the dark-red outer coating of the nutmeg, and it adds a warm and subtle taste to Indian curries. These spices are often used in Indian cuisine and are used to enhance the flavor of Indian curries.


● Cassia Bark

Cassia bark, a genus of the cinnamon tree, is also known as 'Chinese Cinnamon.' It has a milder flavor and is used in great quantities to improve the rich, genuine flavor of Indian curries. Cassia bark has a rough tree-like texture and a moderate sweet scent, and it's used whole or crushed in spice mixtures.

Now that you know what each of these spices tastes like and smells like, it's time to order some authentic Indian flavors to complement your Indian cuisine's rich flavor and intriguing perfume.
Read More:
A fairly priced simple Ghar ki khana, this is exactly what defines them. Sangita's Kitchen is an Indian fast food outlet that serves as well as delivers home-style thalis prepared with absolutely fresh ingredients, making it one of the best Tiffin services in Bangalore.
Order Today The Home Cooked Delicious Tiffins.
Contact Us: 6361242727/8317346918
www. sangitaskitchenlive.com
Website link: https://tinyurl.com/29bu7k89
Email:admin@sangitaskitchenlive.com
Address: #713 , 17th C Main Rd, 6th Block, Koramangala, Bengaluru, Karnataka 560034.