Diabetic food control In Bangalore: India now has one-sixth of the world's diabetic population. This frightening number is due to our eating habits.
Let's face it: Bangalore food has become increasingly carb-heavy.
Second, we don't believe in working out. Blame it on the weather or just plain laziness.
Third, diabetes can be passed down via families. We can know about diabetic food control In Bangalore.
Diabetic Food Control In Bangalore.
Some diabetics are born with the disease and are classified as Type 1.
Type 2 diabetics are the ones that overindulge their way into the condition, which can worsen with stress.
Finally, diabetes can develop as a result of poor diet.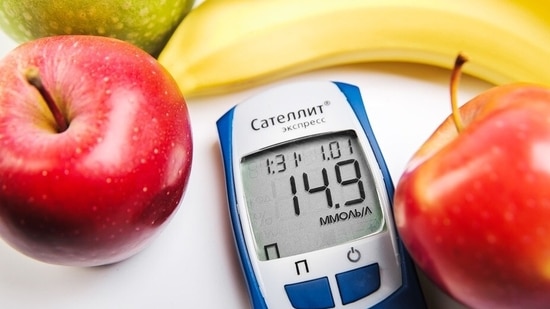 Unfortunately, diabetes does not simply disappear like a pair of glasses you need to see better. If not controlled, it progresses to comorbidity, resulting in numerous health concerns, including heart-related difficulties.
Sugar levels must be stabilised by consuming the correct foods, exercising for at least 40 minutes four days a week, and resting.
Some General Principles And Tips To Assist Individuals Comprehend A Diabetic Diet:
• Managing the frequency and amount of meals consumed.
• Never go hungry.
• Consult a dietitian about the kind of meals that can help you regulate your diabetes. There are many of foods with a low glycemic index. Those that rank high on the index should be avoided entirely if feasible, or consumed in little (minuscule) quantities.
• Learn about millets. They have a low glycemic index and may be used in place of wheat and rice.
• Consume fiber-rich meals. The roughage aids in the elimination of toxins.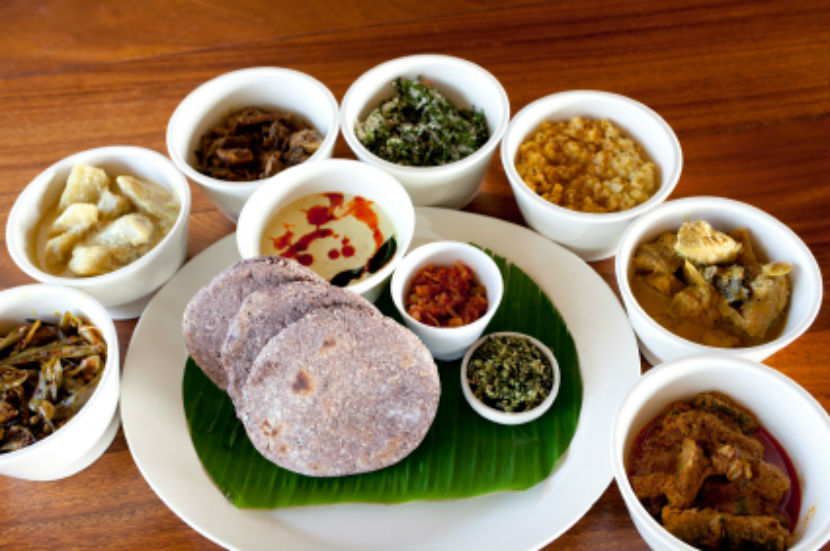 • Nowadays, several sugar substitutes are available to add sweetness to sweets. Find out what you can do with it. But keep in mind that moderation is the key. Sugar-free does not necessarily imply calorie-free.
• Never overeat. Leave a fourth of your stomach empty to allow for digestion.
Get A Workout Plan:
Get a workout plan from a reputable trainer. Make it a habit that you like. In fact, find an activity that you enjoy. Yoga, cycling, walking, gymming… the possibilities are endless. 'Just do it,' as Nike urges. Get rid of those excess pounds. There are several health benefits, including looking and feeling better since you are carrying less weight.
It may be difficult to accept at first, but a little practise and a lot of self-love go a long way.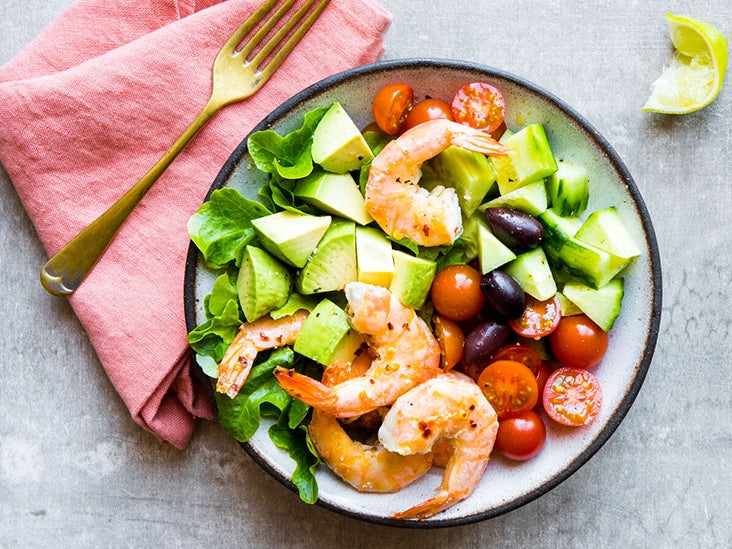 My friend, who was a heavy smoker, quit smoking. Exactly like that.
He kept repeating two words in his head. 'Not now.' In this manner, he did not deny himself of the yearning, but only postponed it until the desire to smoke was no longer present.
Read More:
How does Sangita's Kitchen help you to attain your goals?
On its platform, Sangita's Kitchen features several home-based chefs that provide home meal service and lunch home delivery. Sangita's Kitchen Home Chefs understand diabetic dietary limitations and can assist you in planning your healthy, tasty meals delivery service near me. Simply tell them your needs, preferences, and dislikes, and they will create weekly or monthly meal plans to fit your new lifestyle. We can know about diabetic food control In Bangalore.
Some Sangita's Kitchen cooks make diabetic-friendly dishes. Appropriate components and quantities are used. In any event, your health comes first. Maintaining a healthy diet is the key to reducing the risks of cardiovascular disease and diabetes-related disorders. It is critical to maintain a healthy diet.
A skilled fitness trainer once informed me that nutrition accounts for 60% of your health, exercise accounts for 30%, and relaxation accounts for 10%. Let's find more details about Home Cooked Meals In Bangalore.
Sangita's Kitchen Tiffin Service are known for their wholesome North Indian staples of dal-roti-sabzi. Their dabbas are served typically in those old-school steel tiffins which are served for lunch and dinner. And yes, this is a Veg Only meal priced at Rs.89, dal, roti, rice, one dry/semi-dry curry, papad, chicken meals, egg meals, this Dabba is bound to give you a feeling of satisfaction.
Contact
sangitaskitchenlive
Website link: https://tinyurl.com/y4nzoo74
Whats App: wa.link/19rf9x
Address: #713 , 17th C Main Rd, 6th Block, Koramangala, Bengaluru, Karnataka 560034.