They are right when they say that eating is a must, especially when the meal is absolutely good. Additionally, the locals recommend that you eat the well-known Bangalorean cuisine while you are in Namma Ooru.
Yes, mouthwatering foods like crispy masala dosa, idli vade, and filter coffee might make you salivate, but your taste receptors are much more juicy than that. These meals are legendary in Namma Bengaluru and are listed below. Let's know more about Bangalore famous foods.
Here are the top 14 Bangalorean foods that you simply must try!
1. Rava Idli
Both then and now, Namma Bengaluru is renowned for its ingenuity. It was created by the renowned restaurant MTR in the city. They utilized semolina to make Rava idli when rice was scarce owing to World War II.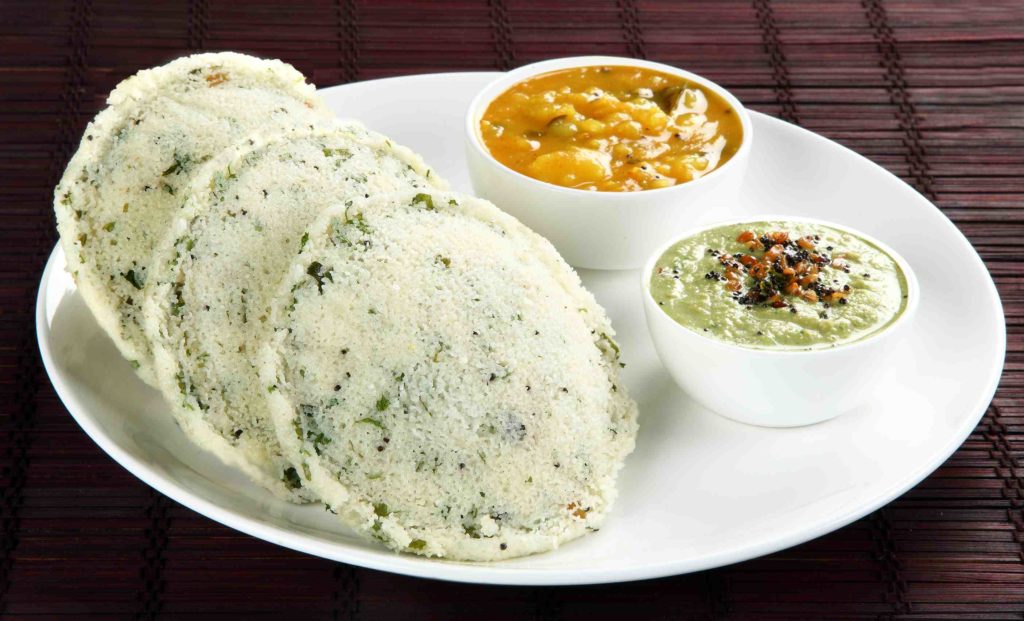 2. Ragi Mudde – Popular and Standard Food in Bangalorean Families
A favourite among the natives is ragi mudde. It is a common meal in many of our homes as well as a few well-known hotels in the city. It complements mutton curry or the lentil and spinach dish Bas Saaru the best. Let's know more about Bangalore famous foods.
Where: Military Hotels & Mudde Madappa Mess
3. Bisi Bele Bath – The Most Well-Known Vegetarian Cuisine in Bangalore and Karnataka
True simplicity combined with richness and deliciousness. It blends tuppa, rice, lentils, vegetables, and mild spice tastes (ghee). If you eat it with Khara boondi or chips, the pleasure is complete.
4. Mangaluru Buns
With coconut chutney and hotel-style kurma, a dish made with bananas that sticks to your fingers is delectable. It is a specialty of the region and is popular in Namma Bangalore in addition to Udupi and Mangalore. A must-have. Let's know more about Bangalore famous foods.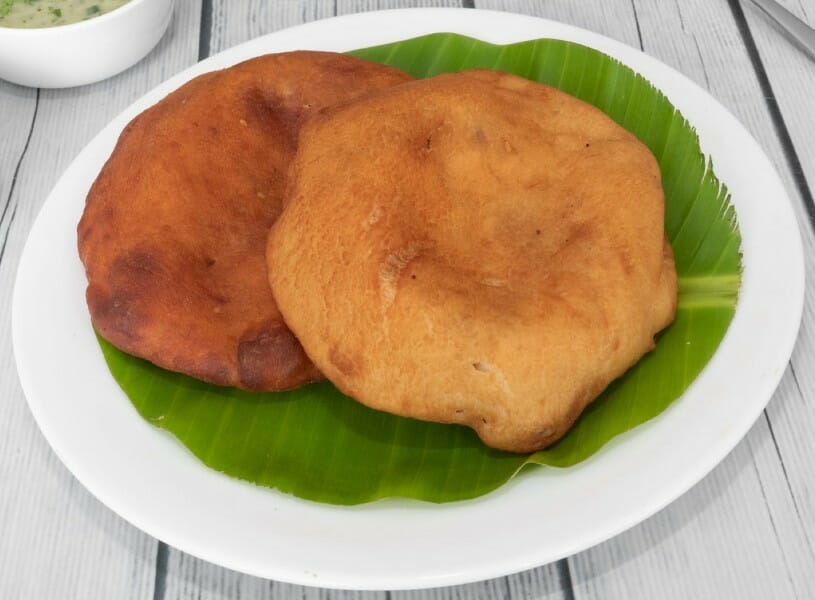 5. Obbattu
Your sweet craving will be satisfied by these delicacies. Everyone enjoys eating obbattu (Dal Holige), a famous dish served during holidays. Ideally enjoyed with a huge amount of ghee. People offer mango shikarne with it in the northern region of Karnataka.
6. The Famous Hoskote Biryani
Oh, who doesn't enjoy biryani? At six in the morning, you may have fresh, steaming biryani, one of Bangalore's most popular dishes. Let's know more about Bangalore famous foods.
7. Bhaji
Evenings in Bengaluru, rain, and the city's fabled namma ooru (weather) conditions are ideal for enjoying everyone's favourite snack.
8. All types of Colour Rice
In typical darshini stores in Bengaluru, breakfast and lunch selections include Chitranna, Palav, Tomato Bath, Puliyogare, and Vangi Bath.
9. Shavige Bath
Bengalureans enjoy a delicacy called vermicelli very much. Vermicelli is used in the preparation of this meal, which makes a delectable tiffin and evening snack with a cup of coffee.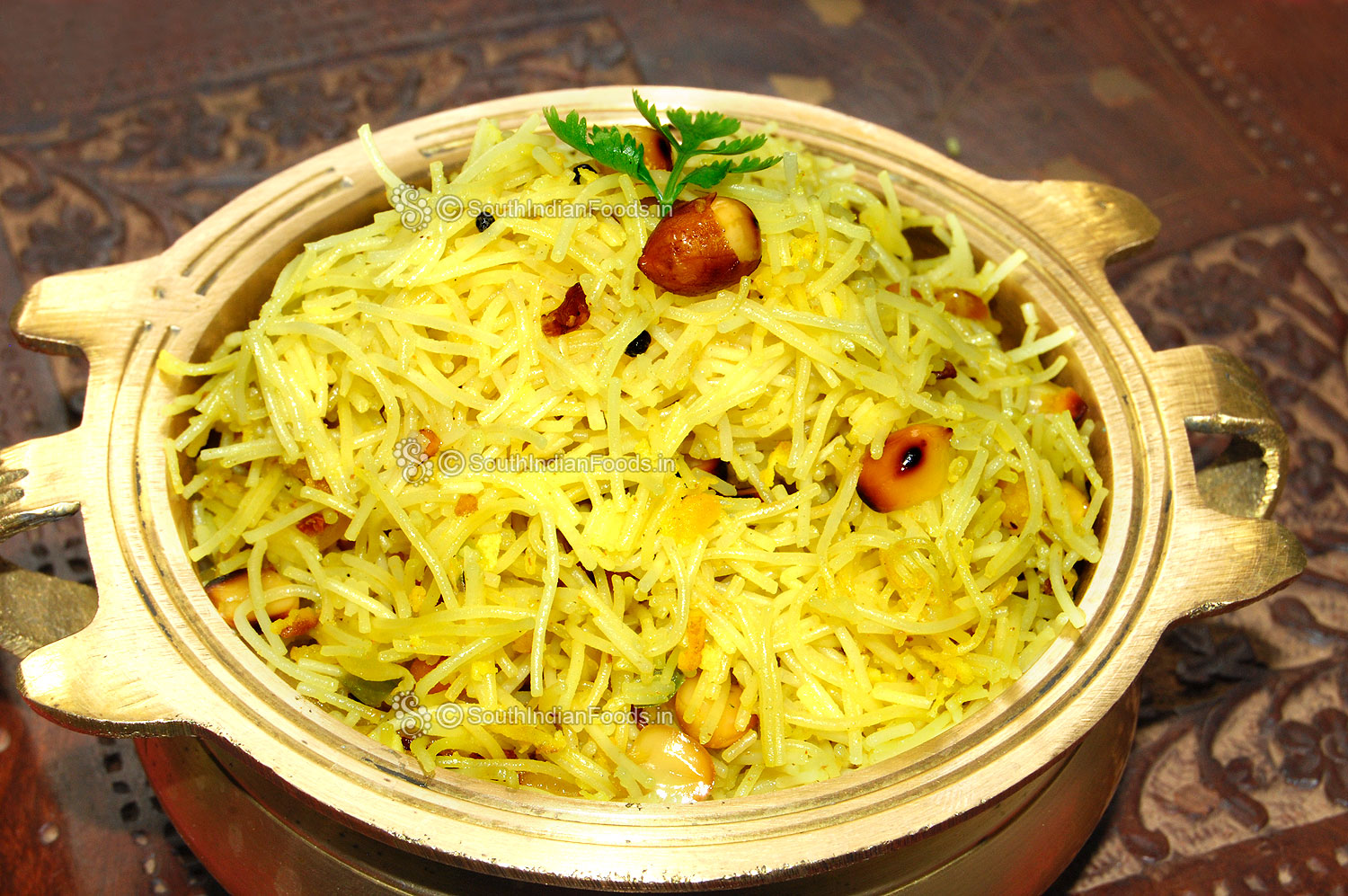 10. Khanavali Utta and Bale Yele Meals
Are you trying to find a protein-packed, healthful meal? The ideal one to use is Jolada Rotti oota. Famous hotels in Bengaluru have the traditional north Karnataka design.
the Mirchi Bajji, the Jolada Rotti, the Kaalu Palya, the Junka, the Holige, and the Yennegai (Brinjal Curry). These products are mouthwateringly delicious. It would be nice if you tried this well-known Bangalore and Karnataka cuisine style.
11. Military hotels for Donne Biryani and Non-Veg Foods
This dish's uniqueness is that it tastes divine and is served in a bowl fashioned of the nut palm leaf. Biryani has an oddly savoury flavour because to the spices, and its flavour is quite addicting.
12. Corner House Ice Cream – The Most Loved & Famous Food of Bangalore
a location for ice cream lovers. The oldest ice cream company in Bengaluru is Corner House. Ice cream is wonderful, especially the Corner House's DBC.
13. Akki Roti
Chutney Pudi and Akki Roti together will undoubtedly make you feel as though you are enjoying one of life's greatest joys.
Read More: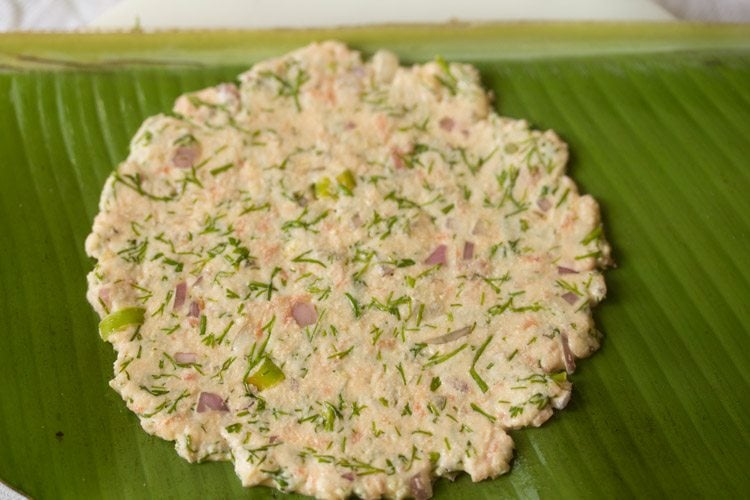 14. Chow Chow Bath – The most famous food in Bangalore
The meal with the best value for money, where you can taste Khara and sweet. In Namma Ooru, this combo is frequently ordered for breakfast.
Be a Bengalurean when you visit Bengaluru by indulging your taste buds to some of Bangalore's most well-known namma dishes. In addition, namma Bengaluru offers several dry snacks that are worth trying. Keep an eye out for that article. Cheers to that!
15: Great Tiffin Services In Bangalore
A fairly priced simple Ghar ki khana, this is exactly what defines them. Sangita's Kitchen is an Indian fast food outlet that serves as well as delivers home-style thalis prepared with absolutely fresh ingredients, making it one of the best Tiffin services in Bangalore.
Order Today The Home Cooked Delicious Tiffins.
Contact Us: 6361242727/8317346918
Website link: https://tinyurl.com/29bu7k89
Whats App: wa.link/19rf9x
Email:admin@sangitaskitchenlive.com
Address: #713 , 17th C Main Rd, 6th Block, Koramangala, Bengaluru, Karnataka 560034.