Amritsar's Street Food Will Satisfy Your Soul: Amritsar Street Food To Satiate The Soul There is no denying Amritsar's street food is of unrivalled quality. It could be due to the fertile land of Punjab, the preparation of the meal, or a combination of the two. Every dish is freshly prepared, made on the spot, clean, and easy to digest, whether it's the softness of the kulcha, the richness of the lassi, the dripping sweetness of the jalebis, or the juicy tandoori fish.
It should come as no surprise that Amritsar is known as the "street food capital of India" due to its abundance of excellent street food. So let's go on a gastronomic tour of Amritsar and try some of its well-known treats. lets know more about Amritsar's Street Food Will Satisfy Your Soul.
Kara Prasad
The Golden Temple's Guru ka Langar must be at the top of the list of meals. It has a daily capacity of over a lakh worshipers, making it the world's largest community kitchen. The simple dinner is prepared and delivered by volunteers, and despite its simplicity, it is delicious and substantial. Don't skip the Kara Prasad even if you skip the langar meal. After visiting the Golden Temple, you are blessed with this hot ghee-oozing delicacy.
mritsari Machi
Amritsari machi, one of the city's most well-known delicacies, is first on the list and never disappoints. Dip peppery, soft, and juicy fish fillets in the batter to make a besan-battered fish snack. Every day, everyone enjoys the meal. lets know more about Amritsar's Street Food Will Satisfy Your Soul.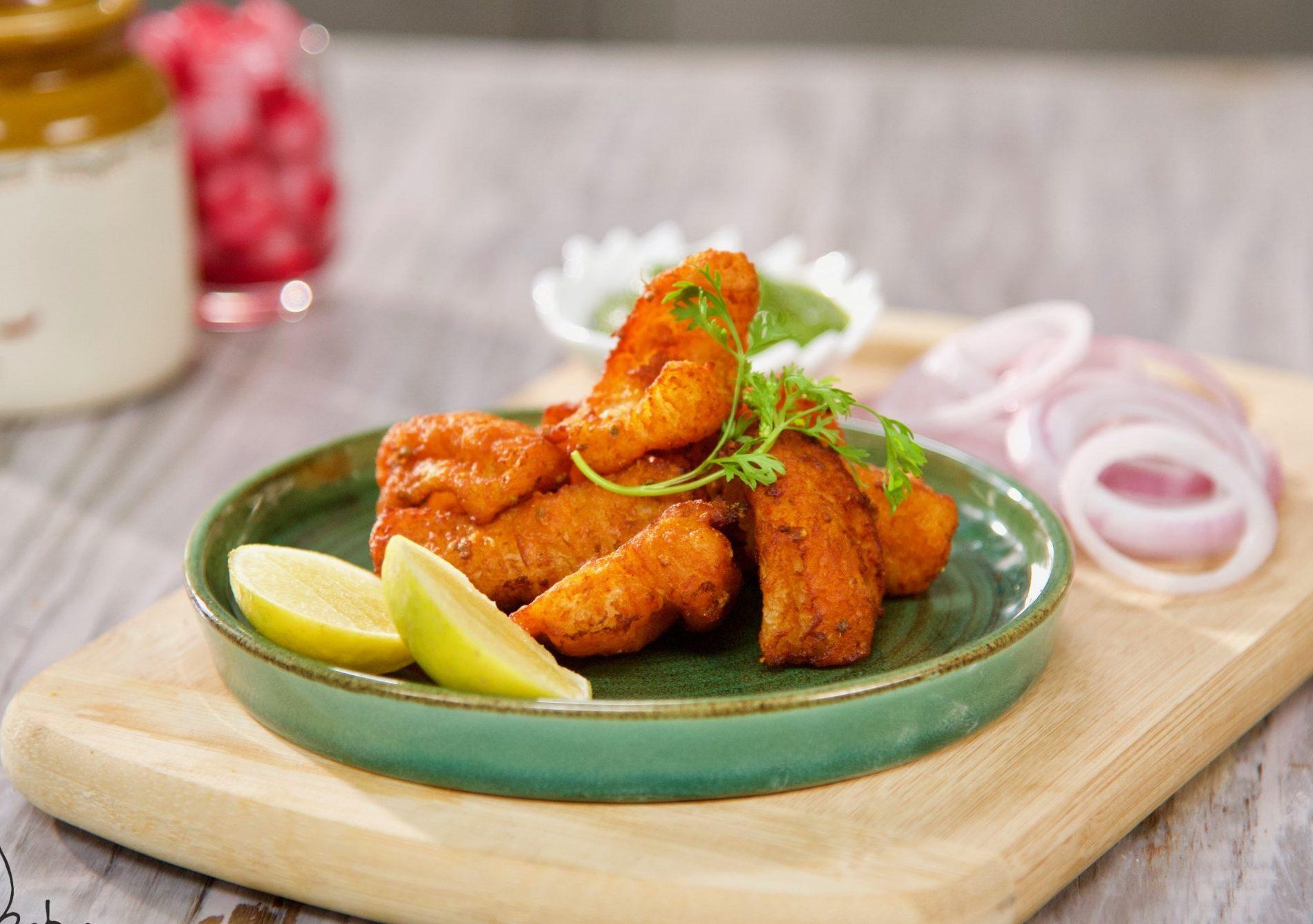 Paneer Amritsari Bhurji
Paneer bhurjis are our go-to easy paneer dishes for a quick dinner fix. The Amritsari bhurji recipe takes a simple dish and elevates it with the addition of masalas and dried whole spices. You could make Amritsari Paneer bhurji, a fragrant and delectable paneer dish. lets know more about Amritsar's Street Food Will Satisfy Your Soul.
Amritsari Chole
Why not serve some delectable Amritsari chole alongside your Amritsari kulcha? This wonderful dish, which has a relatively simple preparation, is made using black chana, red and green chillies, chopped ginger and garlic, garam masala powder, and other fundamental ingredients. lets know more about Amritsar's Street Food Will Satisfy Your Soul.
Makke Ki Roti & Sarson Da Saag
This traditional Punjabi dish is best consumed during the cold winter months when it will keep you warm. When served with buttery maize roti, the creamy Sarson da Saag creates a lovely ambience on Amritsar's streets. Dhabas make it in a traditional manner, giving the cuisine earthy features.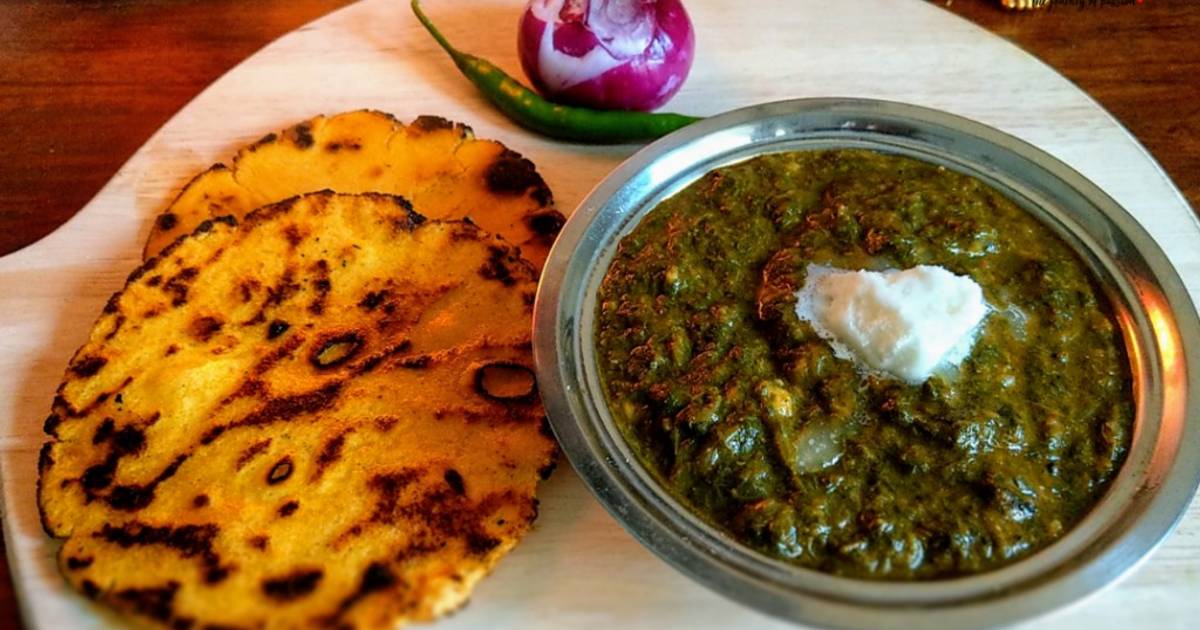 Murg Makhani Amritsari
This creamy and delicious Amritsari Murg Makhani, like its well-known relative butter chicken, is made with huge amounts of butter and cream. Murg makhani is a simple dish that can be made at home and served at celebrations and dinner parties. This meal is popular with both children and adults, and it pairs nicely with naan, paratha, or even boiled rice.
Masala Amritsari Magaz
The Amritsari Magaz masala is a savoury stew made with lamb brains and pure desi ghee throughout the cooking process. Magaz is a meal made primarily of dried melon seeds. Small slices of lamb brain are simmered in a sauce consisting of creamy magaz and onion-tomato puree. It goes well with tandoori roti or naan. lets know more about Amritsar's Street Food Will Satisfy Your Soul.
Shammi Kebab With Mutton Tikka
Non-vegetarian meal is incomplete without Shami Kebab and Mutton Tikkas. The golden-crusted Shami Kebabs with spicy chicken within are a must-order. The mutton tikka, which is made on a tandoor and sautéed in ghee after being marinated in curds and secret spices, is one of Amritsar's signature dishes.
Mutton Chaap
This mutton meal's secrets are marinating and slow cooking the lamb ribs. Rich spices such as cardamom, cinnamon, and saffron contribute to the gravy's flavour and aroma.
Bheja Fry
If you don't mind eating a goat's brain, go ahead and eat this in Amritsar. The particular flavours and smells of Amritsar's traditional cooking style benefit any dish, vegetarian or not. Simply put, it is a chopped, fried, spice- and herb-seasoned lamb brain. lets know more about Amritsar's Street Food Will Satisfy Your Soul.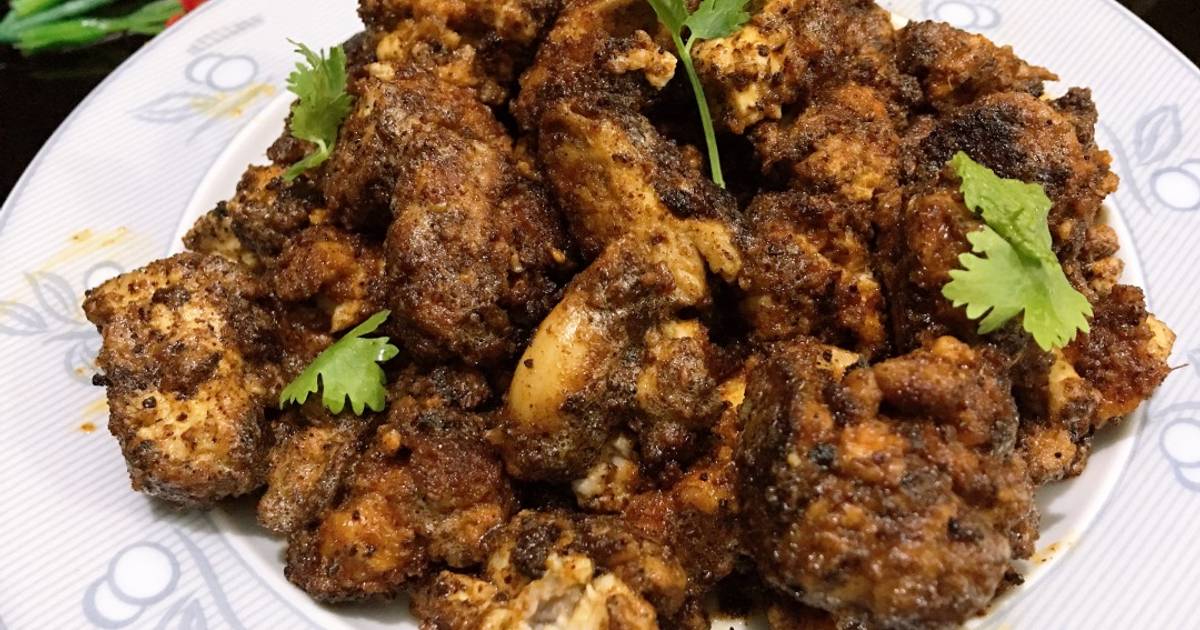 Paya
This is a one-of-a-kind dish that is even better in Amritsar. A broth prepared from bits of goat or sheep legs cooked with distinct spices is the perfect companion to keema paratha. The key to making this soup in Amritsar is carefully combining the spices that give it its particular flavour.
read More:
Amritsari Lassi
Amritsari Lassi, whether taken alone or with your kulcha, will satisfy you completely. Amritsaris have found heaven in the tall stainless Lassi glass, which is filled with churned yoghurt and topped with a thick layer of cream.
Mutton Curry
The tangy, spicy Mutton Curry is made with mutton and veggies. In Amritsar, it is made with curds, tomatoes, baby corn, onions, and ground masalas. The slow cooking approach enhances the flavour of the food.
Laddos Pinni & Besan
These two incredibly distinctive sweets are among Amritsar's delectable dairy foods. Pinni and Besan Laddoos are their names. Pinni is served as "prasad" even in the Golden Temple. It is designed primarily for special occasions such as festivals and celebrations. It is cooked with urad dal and comprises a variety of dry fruits and ghee. It stays fresh if properly preserved.
Jalebi
Among all the delicacies, the ever-popular jalebi cannot be beat. Jalebi is a popular sweet in Amritsar that may be bought in stores, dhabas, and sweet shops. Furthermore, the jalebis are cooked fresh in front of you to improve their flavour. They're crispy with a rich ghee and syrup flavour.
Gajar Ka Halwa
For the sizzling hot Gajar ka Halwa, even cold serving is fine. When heated, however, the rich flavour of freshly shredded carrots bathed in ghee emerges. The winter season in Amritsar is exceptionally delicious.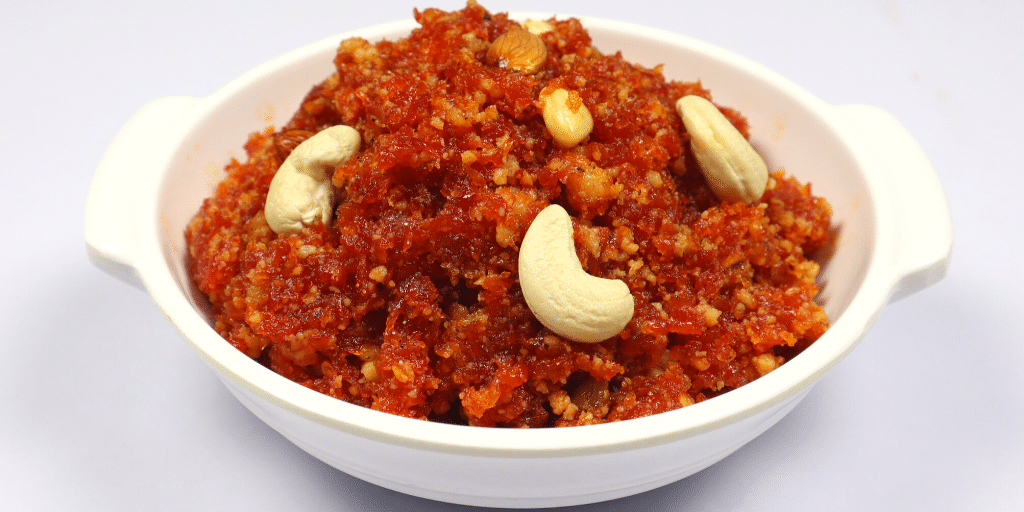 Sangita's Kitchen Tiffin Service are known for their wholesome North Indian staples of dal-roti-sabzi. Their dabbas are served typically in those old-school steel tiffins which are served for lunch and dinner. And yes, this is a Veg Only meal priced at Rs.89, dal, roti, rice, one dry/semi-dry curry, papad, chicken meals, egg meals, this Dabba is bound to give you a feeling of satisfaction. let's know more about ArgusDNA.